Toshiba, HDS, WD dish new disk drives
Developments galore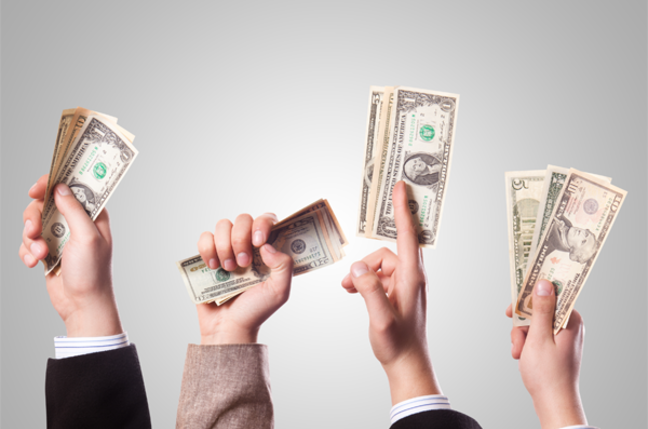 Three of the top four hard disk drive suppliers have each announced new products, covering the very small, the small and the not small at all form factors.
Starting at the bottom of the heap, Toshiba has a new 1.8-inch drive range for MP3 players and the like. It offers 60 to 160GB on a single platter with a 467Gbit/sq in areal density.
The company has a 528.5Gbit/sq in 2.5-inch drive though, one offering 640GB on two platters, so it could increase the 1.8-inch unit's capacity further if it wishes.
Western Digital is now shipping a 640GB, 2-platter, Scorpio Blue 2.5-inch drive. This uses fifth generation PMR technology and fits in a standard notebook drive bay as it has a 9.5mm thickness. The 1TB and 750GB Scorpio Blues don't as they use three platters and are thicker.
The company also tweaked its portable drive line.
The manufacturer's suggested retail price (MSRP) for the WD Scorpio Blue 640 GB is £88.00 + VAT.
Up in the 3.5-inch space Hitachi GST announced a 1TB CinemaStar drive, the 7K1000.C, with four platters. It spins at 7200rpm and will be volume shipped by the end of the year. There is a quieter version, the 5K1000 CoolSpin, with noise levels reduced by dropping rotation speed to 5200rpm or thereabouts - Hitachi GST doesn't actually say. ®
Sponsored: RAID: End of an era?