Microsoft Office for the iPhone (without the Microsoft)
Why wait for Redmond?
Quickoffice Files
While Quickword and Quicksheet allow you to create and edit Word and Excel files, Quickoffice Files allows you to view a broad range of other types of files - up to a point.
Take Powerpoint, for example. While we were able to view simple Powerpoint (and Keynote) presentations, Quickoffice Files chokes on large files. According to the aforementioned spokesperson, this is due to an iPhone limitation, and not a limitation imposed by Quickoffice.
Quickoffice is up-front about this limitation. In its Help Guide (PDF), for example, it admits that "Quickoffice Files utilizes viewers present on your iPhone to view documents. This document viewer is used by many applications on your iPhone including the Mail application for viewing e‐mail attachments. At times, this viewer can crash or not respond when viewing large or complex documents."
It never crashed in our testing, by the way.
Also, Quickoffice Files warns you when there might be a problem. When we opened a 12MB PowerPoint presentation replete with photos and illustrations, we were first warned that it might take a "long time" to open, and then we were presented with a progress spinner during the actual opening.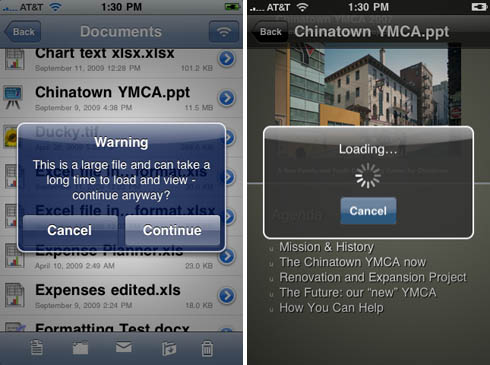 Don't say Quickoffice Files didn't warn you
All well and good, but we would have preferred to have been forewarned that the document might not open correctly.
For example, take a look at this page from our 12MB PowerPoint presentation as displayed on our Mac: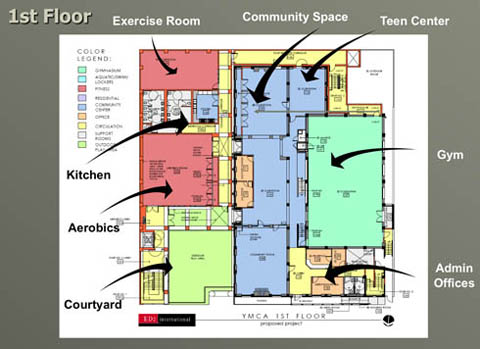 Here's what page 15 should look like
Here's how that same page looked in Quickoffice Files: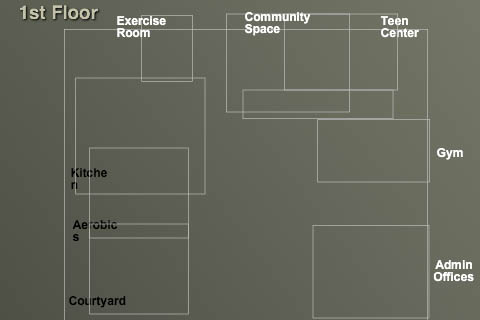 A wee bit less colorful, eh what?
It should be noted that this particular page is halfway into the 30-page presentation, and most of the pages before it displayed fine, photos and all. We should also note that even when photos and illustrations didn't display, the text entered into the PowerPoint pages did.
We also opened TIFFs, both RGB and CMYK; played MP3s and MOVs; and launched non-password-protected PDFs. All went without a hitch.
The Bottom Line
While this review may sound like a complain-a-thon about the limitations of the Quickoffice Mobile Office Suite, we still find much to recommend. After all, it's not intended to be a full-scale substitute for Microsoft Office, but rather a quick-and-dirty file creator, viewer, and editor.
And that it does well. Add the great collection of formulas in Quicksheet, the easy editing in Quickword, and the excellent collection of ways to get files in and out of it, and you've got a winner.
And you get a wireless WebDAV storage device as part of the bargain. Not bad for ten bucks. Not bad at all. ®
Sponsored: Minds Mastering Machines - Call for papers now open