Dell heavy hitter hooks up with Overland
Worldwide VP leap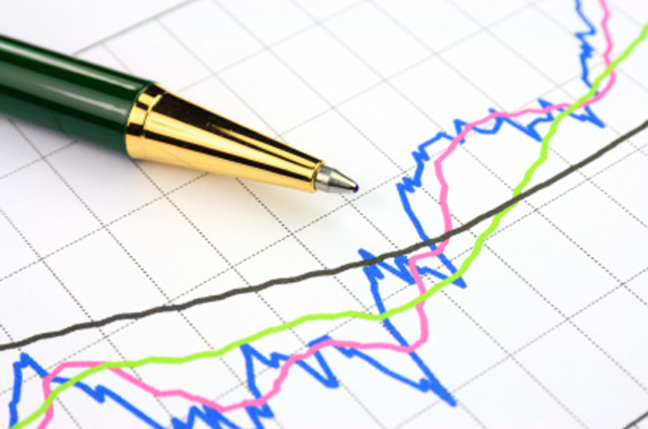 Struggling Overland Storage has appointed Chris Gopal, Dell's ex-VP for worldwide operations as its own VP for worldwide operations.
At Dell, Gopal helped develop and implement the company's supply-chain model and operations strategy. Previously, he was a senior partner and director of Ernst & Young's Global Supply Chain & Operations Consulting Services. Gopal has also co-authored three books, including Supercharging Supply Chains: New Ways to Increase Value through Global Operational Excellence. This would seem to make him a supply chain champ.
New Overland CEO Eric Kelly needs to cut costs and Gopal confirmed this focus, saying: "My background, previous experiences and hands-on approach will prove invaluable as we elevate Overland's operations and build value while reducing costs through integrated demand/supply management."
Kelly called Gopal a stellar appointment. The hire is certainly a tribute to Kelly's powers of persuasion. Consider this - the latest annual report for Overland contains this statement: "As a result of our recurring losses from operations and negative cash flows, the report from our independent registered public accounting firm regarding our consolidated financial statements for the year ended June 30, 2009 includes an explanatory paragraph expressing substantial doubt about our ability to continue as a going concern."
There is a continuing risk of Nasdaq delisting, as Kelly and his team work to get Overland's business performance up to a point where investors value the company enough to drive its share value and market capitalisation past Nasdaq listing limits. Where is the end to that recession? ®
Sponsored: RAID: End of an era?