Hackers strike OneWebDay idealists
Celebrating the web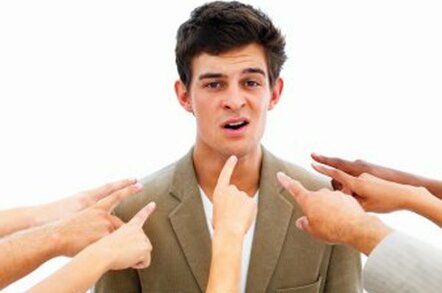 A campaign to celebrate and defend the web has fallen victim to one of the internet's inherent sub cultures - hackers.
The OneWebDay web site was this week hacked, defaced, and temporarily taken off-line as part of a global assault on servers.
The hackers succeeded in breaking the site by exploiting a known vulnerability in the server hosting OneWebDay, according to host DreamSpace.
OneWebDay is now back up, having been taken down to identify and fix the problem, with DreamSpace now in the process of rolling out a fix to update all servers globally instead of one-at-a-time.
DreamSpace said it had already fixed the problem in the server but that it had become active again when the machine was rebooted. The service provider did not provide further details.
"The cause of that has been corrected and will not be a cause for concern any longer," DreamHost said.
OneWebDay executive director Nathaniel James called the incident an "unfortunate event so close to OneWebDay." The event is scheduled for September 22.
"We are investigating our options to avoid future repeats of this episode," he added.
The attack came after The Reg reported about OneWebDay, which Mozilla Foundation executive director Mark Surman said earlier would will raise the awareness of challenges in freedom, privacy, and - ironically - security on the web. Mozilla is a sponsor of the movement.
According the OneWebDay site; "Some take it [the web] for granted, some cannot breach the barriers to access, and some relinquish control to authoritative institutions that are all too happy to fill the void of public leadership. OneWebDay changes all of that."
Reg readers who surfed over to the site found it defaced by an allegedly "pro-Iranian" hacker called NobodyCoder.
Sponsored: Minds Mastering Machines - Call for papers now open