Hands on with the Nokia N900
We rush to judgement
The essential guide to IT transformation
The snap judgement
Now that Linux, rather than Symbian, is Nokia's focus for expensive prestige devices, I'm more confident about improvements. Nokia's tie-up with Intel suggests larger, faster and more powerful Maemo devices. Nokia's partnership with Microsoft should slow these right back down again. Just kidding.
The N900 excels at task switching, the communication apps are good enough, and music playback and photo browsing are better than on any previous Nokia.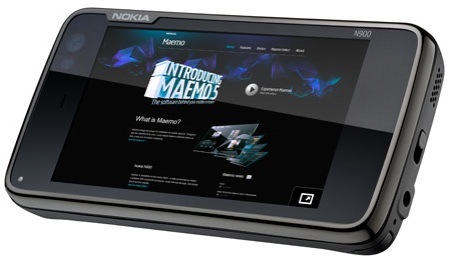 Maemo 5: now more important that Symbian?
Nokia has been plugging away with its tablet for five years, and finally has something people might actually want. The always-on data capability ensures that. A few may opt for the N900 as a primary phone - perhaps people who don't make too many phone calls. Many more may be tempted by the prospect of keeping a small lightweight phone (for phone calls) and dumping the data duties onto a separate device.
I envisage two major obstacles. At €500, the cost is higher than any of its predecessors, comparable to a pay-as-you-go iPhone, and twice that of an Asus Eee PC. Cheaper Android phones will offer the speed and slickness, with mobile operator subsidies. That'll be a tough battle.
The challenge, and it's one for almost everyone, is that punters with disposal income, who are looking for a bling gadget, either want the iPhone and iPod Touch - or already have one. That's despite the fact that Apple's finest don't really excel at any one thing except music sync.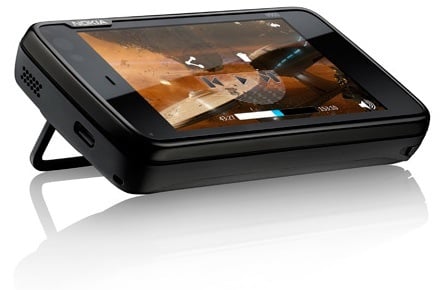 iPod rival?
But even though the N900 is not an essential purchase, Nokia deserves credit for plugging away, and appreciating that a completely fresh approach was needed. ®