x86 Server virtualization still work in progress
Good start, but it's not all plain sailing
Server sprawl has had a number of consequences which ultimately relate to management efficiency and effectiveness. When we look at the challenges faced, we can see that a number of pain points exist that can be addressed through virtualization related initiatives: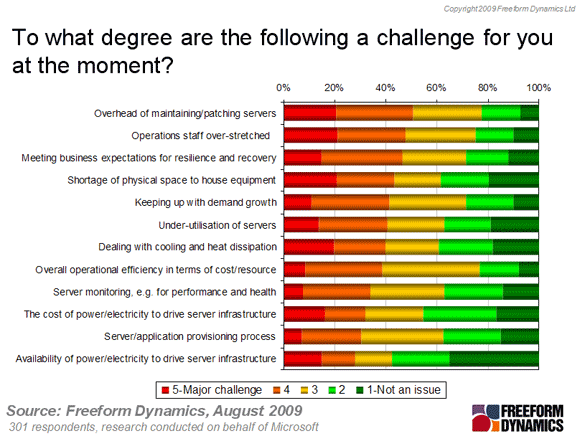 But feedback from readers confirms that there is another issue we need to bear in mind, which makes server consolidation, the antidote to sprawl, more than just a question of sorting things out technically. Almost half of those that responded said that the 'systems ownership culture' was an issue, in which each department or division has historically viewed the 'whole system' – that is, not just the application, but the underlying boxes driving it too – as theirs: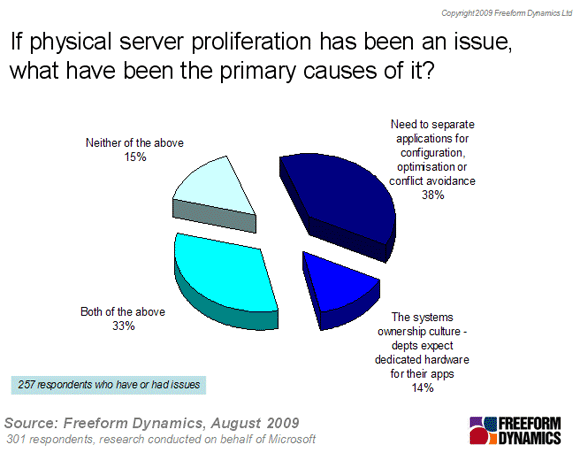 Sponsored: RAID: End of an era?