Oracle's Sun acquisition passes US anti-trust test
Wanting closure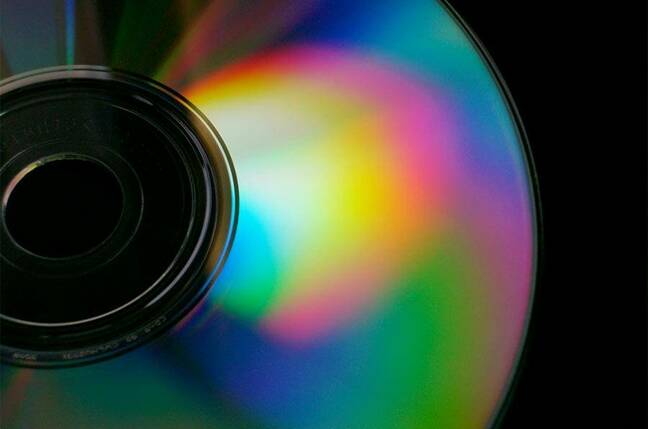 The $5.6bn takeover of Sun Microsystems by Oracle moved another step toward closing as the US Department of Justice has given the acquisition its nod.
Specifically, the DoJ terminated the waiting period under the Hart-Scott-Rodino Act, according to a terse statement from Oracle, which reminded everyone that Sun's shareholders approved the deal on July 16 and that the closing of the transaction "is subject to certain conditions, including clearance by the European Commission."
Oracle had hoped to have closed the Sun acquisition by now, but it has been delayed by antitrust authorities in the US and Europe who were apparently concerned with Oracle's steerage of Java, the licensing of Java technology, and the prices it would charge.
The DoJ never publicly discussed what its concerns were, but as previously reported in El Reg, the word on the street was that the DoJ stalled the deal to find out more about how Oracle would handle licensing of Java software technologies. Back at the end of June, Oracle's counsel, Dan Wall, of Latham and Watkins, said that this was "one narrow issue" and that Java rights licensing "is never going to get in the way of the deal."
Two weeks ago, the antitrust authorities at the European Commission launched their own investigation into the Sun takeover. The Competition Commission said that it would examine the Oracle-Sun deal under the EU Merger Regulation and said it has 25 days (starting from July 30) to decide if it can clear the deal or open up a more in-depth investigation that takes 90 working days. The current deadline for a decision by the EU is September 3, but as we pointed out above, that can be extended. ®
Sponsored: RAID: End of an era?