Logitech intros shiny-surface loving mice
Glass-top tables? No problem
Logitech has introduced a couple of mice it claims will work as well on a glass-topped table as it will on a rather less shiny one.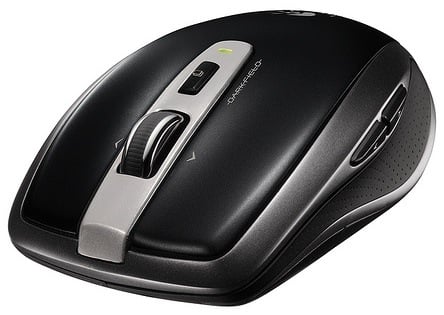 Logitech's Anywhere Mouse MX: works on glass
The mouse maker calls the underlying technology Darkfield Laser Tracking and it's good for any high-gloss surface and clear glass - although the glass must be at least 4mm thick.
Darkfield will initially be implemented in a pair of rodents: the Anywhere Mouse MX and the Performance Mouse MX, which go on sale this month for $80 (£48/€57) and $100 (£60/€71), respectively.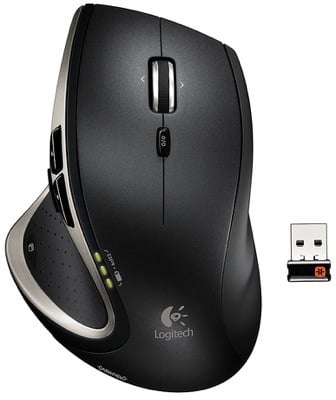 Performance Mouse MX: gamer friendly
Both are cordless, using Logitech's own 2.4GHz wireless tech and one of its tiny USB adaptors that are small enough to leave in your laptop. The Anywhere runs off two AA batteries - its sibling has a built-in battery that can be recharged using the bundled USB cable. ®
COMMENTS
Logitech Trackball
Dear Reg.HW
How does one find out if Logitech will ever re-vamp it's Trackball range? I'm a trackball user (heavily) and hate mice for almost every reason and would like to update my current Logitech Trackman thingy, but to what?!
Are they still producing/supporting them or must I go else where now?
Could do with a side-scrolling wheely thing and better radio or Bluetooth connection.
Thanks
FazZ [^_^]