Apple poaches eBay data center guru
Here's $1bn. And a muzzle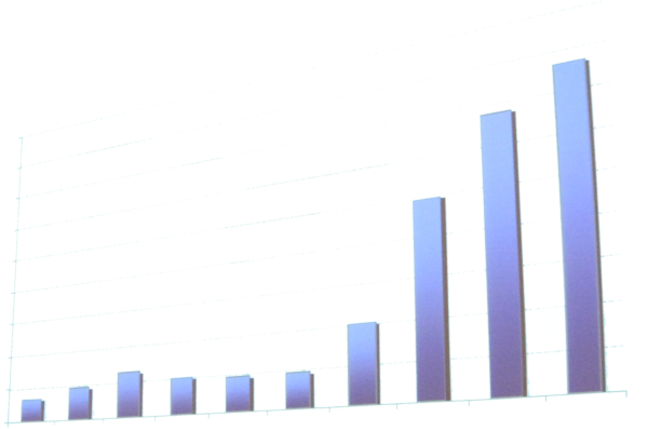 As it preps a $1bn data center in North Carolina, Apple has hired away eBay's senior director of data center services and strategy.
According to Dave Ohara and his Green Data Center blog, eBay's Olivier Sanche will join Apple as its director of global data center operations.
In early June, after the North Carolina lawmakers agreed to provide about $46m in tax breaks over the next decade, Apple said it would begin construction on its mega data center as soon as it picks a location, and according to local reports, the company has chosen Catawba County, in the western part of the state. North Carolina's incentives legislation requires that the facility be located in an economically depressed area.
In 2006, Apple purchased a former WorldCom/MCI data center Newark, California. But this new facility is an entirely different proposition, with a price tag that would seem to exceed even that of Google's state-of-the-art data centers. One can only wonder what Apple had in mind.
Impressed with the greenmindedness of Olivier Sanche, Dave "Green Data Center" Ohara believes he is "the absolute right guy for Apple at the right time." But part of him is little wistful. "I am sad in some ways," he says, "as eBay has been quite open to discuss its data center practices." ®
Sponsored: Are DLP and DTP still an issue?