Half of UK firms have lay-off plans
Not much cheer here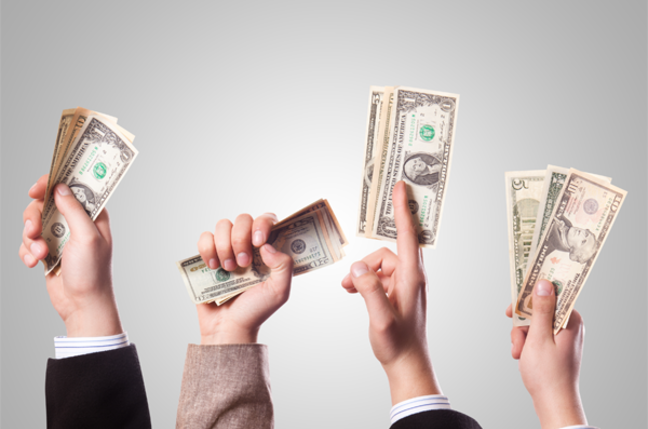 Half of British businesses are either certain they will have to lay off staff in the next six months or are considering such action.
Ten per cent of firms questioned by the British Chamber of Commerce are certain to cut jobs and 40 per cent are considering lay offs.
One in five firms believe the British economy will return to growth by the end of 2009, but half of those surveyed did not expect a return to growth until the first half of 2010.
None of the companies questioned expect to increase stock levels in the next three months.
Only 16 per cent of businesses said they had been affected by swine flu.
The research was carried out on behalf of the British Chamber of Commerce which lobbies for small business.
The group said the survey showed the need for more government action.
Adam Marshall, director of policy at the British Chambers of Commerce, said: "With half of firms still thinking about cutting their workforce by the end of the year, the government must continue to promote measures that stimulate growth in investment and jobs.
"It will be business that drives an economic recovery, boosting employment along the way. Policies to help businesses retain jobs, and increase employment, will be critical over the next 12 months. Scrapping plans to raise National Insurance contributions in 2011 is an obvious place to start."
460 firms answered the survey - 35 per cent had less than 10 staff, 33 per cent of them employ between 10 and 49 staff, 12 per cent had 50 to 99 employees. Full results available here. ®
Sponsored: RAID: End of an era?