Microsoft's about turn: Windows 7 tech testers will get free copy of OS
Reversal of fortune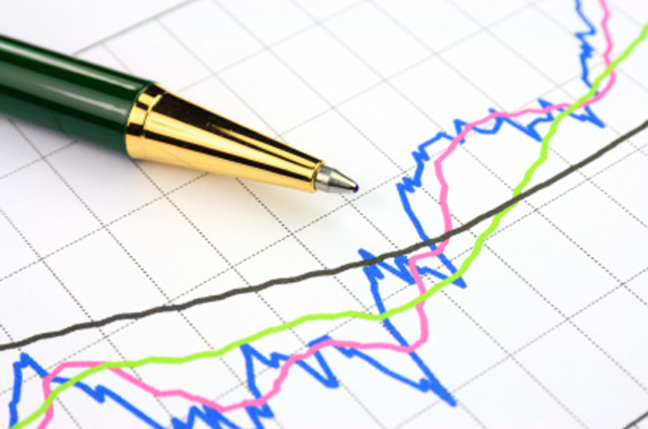 Microsoft has taken a sharp about-turn and decided to let Windows 7 technical beta testers have a free copy of the Ultimate edition of the OS after all.
The move follows plenty of grumbles from some guinea pigs that had been reviewing the technical beta for MS ahead of the operating system's planned general release on 22 October. The software vendor had told them to whistle for a free copy of Windows 7.
Many testers piled into Microsoft, by whinging loudly on the firm's beta forums.
Late yesterday Redmond held up its hands and, in a spectacular U-turn, said it would dish up free copies to its technical beta testers.
"Last week, I blogged that members of the Windows Technical Beta Program would not be receiving a complimentary copy of Windows 7," wrote Brandon LeBlanc. "Normally I hate to be wrong but in this case, I'm stoked [his emphasis, not ours] that I am.
"To show our appreciation, members of the invitation-only Windows 7 Technical Beta Program will be eligible for a free, final copy of Windows 7 Ultimate."
It was a very different story last week when Microsoft shunned its elite gang of invitation-only technical beta testers, when it confirmed they wouldn't automatically be entitled to a free copy of the upcoming operating system. ®
Sponsored: RAID: End of an era?