IBM demonstrates dedication to deduplication replication
Diligently developing Diligent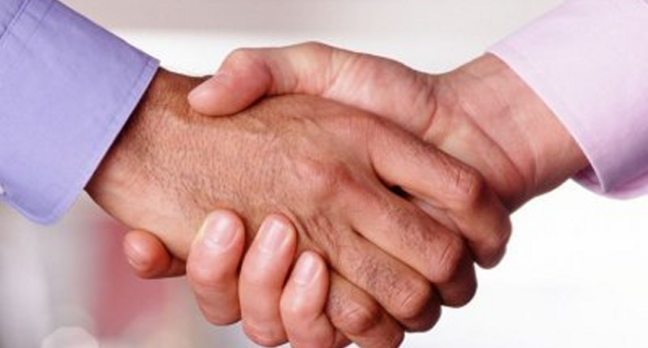 IBM is adding replication to its ProtecTIER deduplication product, which it acquired by buying Diligent in April 2008.
ProtecTIER products will be able to replicate deduplicated data to a remote site and thus reduce any needs customers might have to ship tapes to a remote site for disaster recovery. Transmitting deduplicated files means far fewer bits need to cross a link, lowering bandwidth needs and, hopefully, costs.
IBM argues that this cost reduction means replication is not just viable for tier-one applications, but for all applications. The company thinks deduplication will become ubiquitous in data centres around the globe in the next five years.
The addition builds on the introduction of a ProtecTIER deduplication appliance in February this year.
ProtecTIER replication will be available from September 4 2009 as a separately priced option. The pricing was not revealed. There will be a software upgrade for existing TS7650G ProtecTIER Deduplication Gateway and TS7650 ProtecTIER Deduplication Appliance configurations. ®
Sponsored: Application managers: What's keeping you up at night?