AST raises Plasmon technology from the grave
UDOn't know what you've got 'til it's gone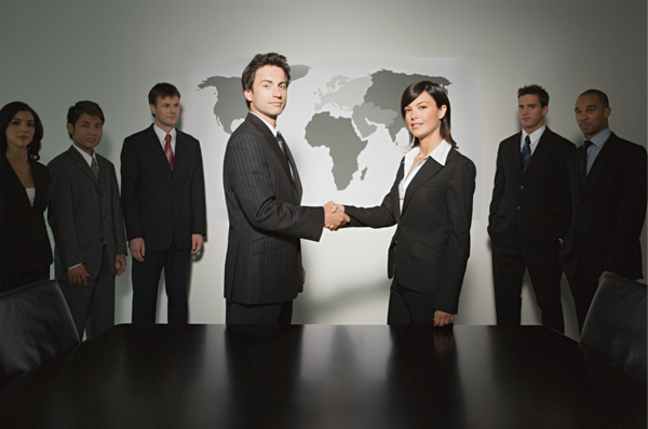 Alliance Storage Technologies, which bought the UDO (Ultra Density Optical) technology from defunct optical storage company Plasmon, is now making, distributing and supporting UDO and related Plasmon products.
Plasmon was a British firm that tried to develop its own proprietary optical disk archiving technology and products. It eventually collapsed last year, when continued development costs overwhelmed product revenues, in a market that just wasn't large enough or developing fast enough for its products. US-based AST bought the UDO bits of the business.
It is now manufacturing UDO Drives, Archive Appliance and G-Series Library systems, G Enterprise, Gx Series, Archive Appliance NAS systems and Archive Appliance Express. There is continued support for the D Series, M Series, 12-inch drives and library systems. AST has a supply chain for parts and materials to support manufacturing, repair services, new parts and upgrades for all these systems, and is making UDO1 and UDO2 media in WORM and R/W forms.
Archive Appliance software development is ongoing, using ex-Plasmon employees in the UK. AST is also providing levels 1, 2 and 3 technical support for all Plasmon products and has a world-wide on-site maintenance service network for all Plasmon libraries. There are authorised service providers, channel partner and ISV programs, with ISO 9001 Certification and vendor certifications from key partners.
Plasmon customers have more than 17,000 UDO product installations. The disks last for 50 years or more and, while AST is unlikely to develop a new UDO generation, customers now appear to at least have a viable source for media, products and support. Considering that the alternative is zilch continuation of manufacturing with no support, this is a pretty good outcome. ®
Sponsored: Are DLP and DTP still an issue?