Oracle takes it to the bridge with GoldenGate buy
Scoops up real-time data outfit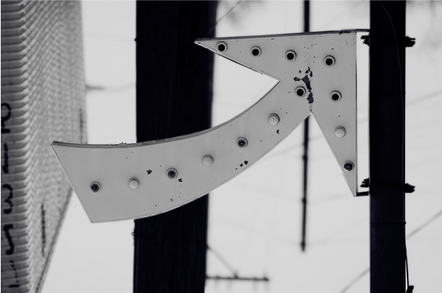 Database giant Oracle is buying Silicon Valley real-time data firm GoldenGate Software, for an undisclosed sum.
"With the addition of GoldenGate, Oracle expects to help our customers achieve better performance, through improved business intelligence and business continuity with real-time information," said Oracle's senior veep Hasan Rizvi, in a statement.
The two companies have been close business partners for more than 10 years.
Oracle said the deal, subject to the normal regulatory approvals, was expected to close later this year. In the meantime, the two software firms will operate independently.
The acquisition-happy software maker, which is also planning to buy Sun Microsystems for $7,4bn, hopes the merger will "create a comprehensive heterogeneous data integration platform." ®