Mobile and desktop Nehalems coming closer
We at last gain a Clarksfield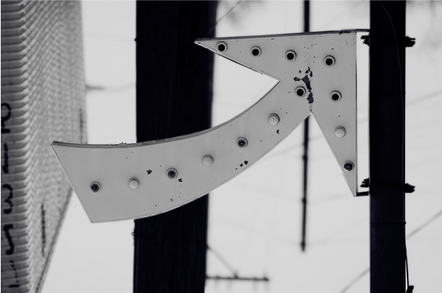 DigiTimes has got its mitts on what it reckons are updated Intel release schedules for its mobile and desktop Nehalem implementations.
Our understanding is that there will be a notebook processor transition to the Nehalem micro-architecture, with two processor families. Clarksfield is a 4-core, 8-thread processor built with Intel's current 45nm process. The later Arrandale will be built with its future 32nm process and feature two cores, four threads, and integrated graphics. The Montevina Plus mobile platform will use these two processor types.
Apparently there are three Clarksfield CPUs due to be announced between late September and the end of October. They are a 2GHz Core 2 Extreme XE, a 1.7GHz Core 2 Quad P2, and a 1.6GHz Core 2 Quad P1.
The Core branding is changing to one using a Core iN structure where N is 3 (entry-level), 5 (mainstream) or 7 (highest performance). It was thought that Clarksfield would have a Core i7 brand, but this Taiwan report shows it using the Core 2 moniker.
The equivalent desktop processor to Clarksfield is Lynnfield, also a Nehalem micro-architecture implementation on the 45nm process. This features four cores and eight threads. The Taiwan report says Intel is preparing to launch Lynnfield along with 3400 and 3420 P55 chipsets.
Another report provides more Lynnfield data. There will be three versions with the slowest, rated at 2.66GHz and not supporting hyper-threading, but the other two, rated at 2.8GHz and 2.93GHz, will. TG Daily even has pricing baselines, quoting $196 for the 2.66GHz chip, $284 for the 2.8GHz one, and $562 for the 2.93GHz speedster.
Lynnfield will be followed by Clarkdale, the desktop equivalent to Arrandale and, like that chip, built with the Nehalem micro-architecture on the 32nm process, featuring two cores, four threads and integrated graphics processing.
There are no known Core brand names for Lynnfield CPUs yet. ®
Sponsored: Minds Mastering Machines - Call for papers now open