Samsung i8910 Omnia HD
HD recording camphone, anyone?
With a maximum resolution of 1280 x 720 pixels, recorded video is certainly very good, and probably better than any we've yet seen on a cameraphone. Pictures were sharp, and relatively smooth, at least in comparison with other cameraphones, but let's not get too carried away. Despite offering 720p HD recording at 24f/s, it's not really a rival for even a low-rent dedicated digicam – we still saw some jerkiness and light fluctuations.
Sample Shots
Options to record in slow or fast motion are a nice touch, but not much more than a gimmick really. Still, the fact that it bears comparison with standalone digital camcorders just about puts it in a class of its own where cameraphones are concerned. Mind you, 20 seconds of HD video in MPEG 4 format took up about 18MB of memory, so it's just as well there's 16GB capacity on board, which you can increase with Micro SD cards.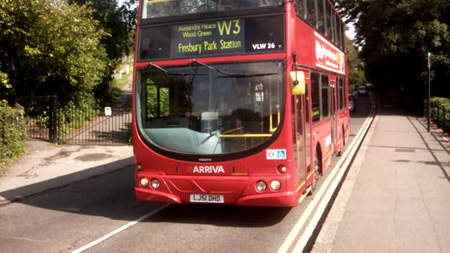 Still from video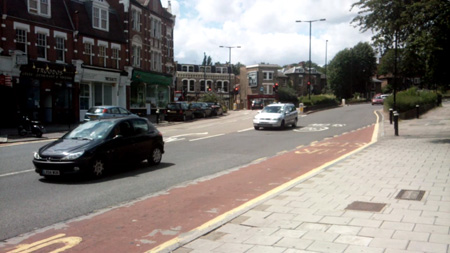 Still from video