The best memory config for a Core i7 CPU
All the options tested
Prices of low-voltage DDR 3 memory have dropped substantially as a result, and you can buy 3x1GB kits of 1066GHz DDR 3 for less than £30, while 3x2GB kits start at about £60. This is a significant dividing line as a 32-bit operating system can 'only' support 4GB of Ram, and you have to deduct the graphics memory from that amount. The result is that most PCs can support 2.5-3.5GB of memory with the result that most Core 2 and Phenom PCs typically have 2GB of Ram installed.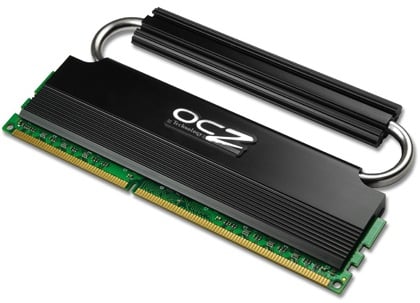 A Core i7 system running 32-bit software can have 3GB of Ram installed, which sounds as though it should be a step forward from 2GB.
On the other hand, if you step up to 64-bit Vista - or Windows 7 or Linux - you can install 6GB of Ram for £60. Most Core i7 motherboards have six memory slots - the exceptions that leap to mind are the Intel DX58SO with four slots and the latest Foxconn three-slot models - so you can install 12GB of DDR 3 in six modules for £120.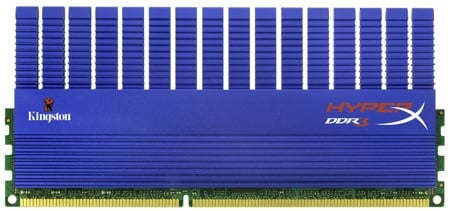 Faster DDR 3 is only slightly more expensive, with 3x2GB of 1600MHz DDR 3 available at a price of £80, while 2000MHz DDR 3 will take the cost past £100 for a 3x2GB kit. On the other hand, you can push the boat out and spend more than £250 for 3x2GB 2000MHz DDR 3, depending on the make and model that you choose.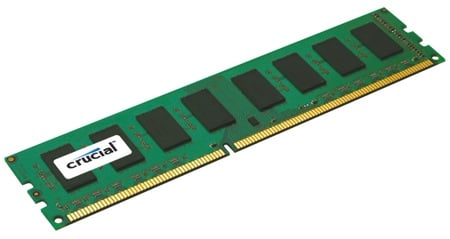 We decided to take a closer look at how the memory that you choose affects the performance of a Core i7 PC and have tackled four main questions:
What is the effect of the triple channel memory controller?
How does memory speed affect Core i7 overclocking?
What speed memory should you use to get the best from Core i7?
What quantity of memory should you install in your Core i7 system?
Sponsored: Minds Mastering Machines - Call for papers now open