Mozilla's servers wobble as Firefox 3.5 hits interwebs
Calm down everyone - it'll still be there tomorrow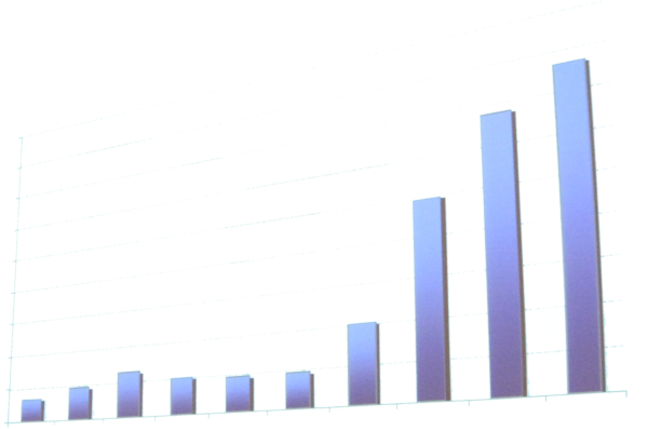 Firefox 3.5 can now be downloaded from Mozilla's website, but some of the open source outfit's servers appear to be having a little lie down at time of writing.
Mozilla's Get FireFox download page is currently displaying an "Http/1.1 Service Unavailable" message for some users keen to grab the latest version.
Elsewhere, users can still update their browser via Firefox's Help menu.
Mozilla's wonks will be crossing their fingers and hoping to avoid a repeat of its Firefox 3 Download Day PR fiasco, when the org suffered downtime for two hours immediately after it unleashed the browser onto the internet.
A year on from that saga, and six months later than scheduled, Firefox 3.5 has finally been shoved out the door.
Features include better JavaScript performance, a new wipe clean porn Private Browsing Mode, native support for open video and audio and something Mozilla has Orwellishly dubbed Location Aware Browsing.
Mozilla wheeled out the all-important speed stats today as well. It claimed that Firefox 3.5 was "more than two times faster" than its predecessor, and "ten times faster than Firefox 2 on complex websites."
The browser can be downloaded here and Mozilla has the full skinny on what's new here. ®
Sponsored: RAID: End of an era?