HP shows off Simple home backup
Let me taste your ware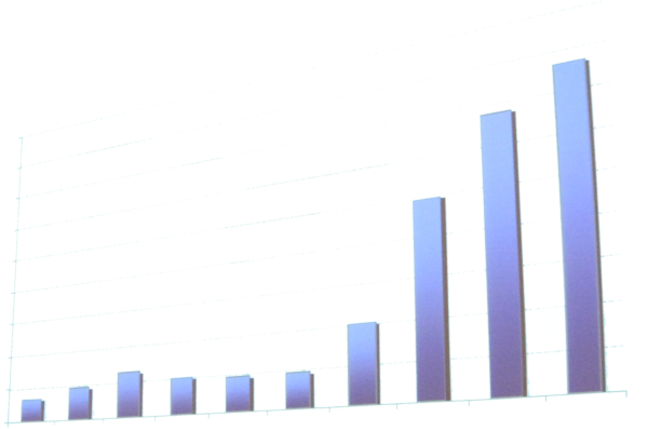 HP has extended its home external storage offering with SimpleSave portable and desktop products using WD drives.
The USB-connected products come with software which provides "simple and automatic backup for photos, video, music and data". The idea is that the software scans a desktop or notebook PC's hard drive looking for files with particular extensions, such as JPG or PDF, and copies them over to the SimpleSave drive.
After the initial copy only new files and incremental changes to already copied files are written to the SimpleSave drive. If the host PC is idle for five mintes then a backup session starts.
So far, so ho hum. It's hard not to see this as a me-too product with no particular differentiation from the host of similar external drive backup products, apart from the HP brand and its claimed ability to work somehow seamlessly with HP's MediaSmart products.
There are two products, the 320GB and 500GB USB-powered SimpleSave Portable, and the 1TB and 2TB Desktop, with all of them having the pre-installed backup software. They should be available in August with the 320GB portable priced at $119.99, $149 getting you the 500GB portable, $149.99 the 1TB desktop and $329.99 the 2TB desktop. ®
Sponsored: RAID: End of an era?