WD 2TB Caviar Black appears on promo card
I'll swap you a hard drive for Ryan Giggs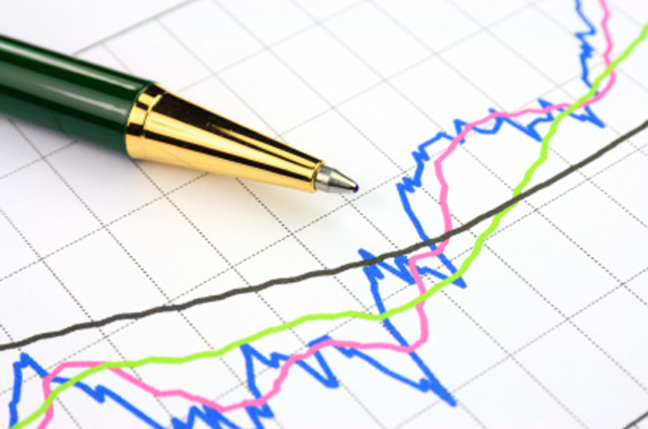 Western Digital could be set to add a 2TB model to its Caviar Black range, if a picture of a promotion card in Japan is to be believed.
Up until now WD has reserved the 2TB capacity for its desktop Caviar Green range, spinning at 5,400rpm. This is used in WD's MyBook World Edition shared home backup product. WD also has an enterprise 2TB WD RE4-GP model.
Hexus has found a promotional image from Japan showing details of a 2TB Caviar Black SATA drive with a 64MB cache. The Caviar Black brand is a performance brand compared to the Green energy-saving brand and the Blue everyday performance plus reliability brand. Caviar Blue drives spin at 7,200rpm and store up to 750GB of data with a 2-16MB cache. The RE4-GP 2TB model has a 64MB cache, dual processors to increase performance and a spin speed described by WD as IntelliPower. This generally means 5,400rpm.
Caviar Blacks spin at 7,200 but the cache runs up to 32MB and capacity ranges from 500GB to 1TB. The controller also has the dual processor feature. Building a 2TB Caviar Black would amount to uprating the current Black drive so it could read 2TB of data at a 7,200rpm spin speed, and adding the 64MB cache. Hexus guesses at a near-$300 price. We guess at a model number that could be WD2001FALS and availability within three months - that's assuming the promo card isn't a Photoshopped fake. Western Digital wasn't immediately able to comment. ®
Sponsored: Are DLP and DTP still an issue?