Koenigsegg e-sportster moves closer to reality
Mole leaks production plans
Leccy Tech When Register Hardware first clapped eyes on the Koenigsegg Quant leccy hyper-car back in March, we never thought the vehicle would see the light of day. Yes it will, a company mole has insisted.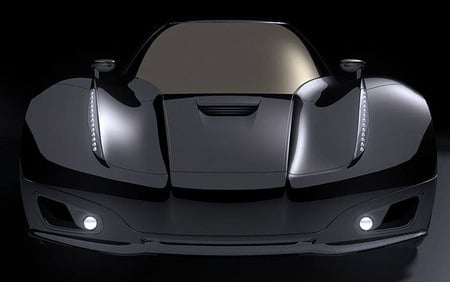 Limited Quant production will start soon, a Konigsegg mole's claimed
The insider told Swedish website Realtid that the e-supercar's manufacturer, Koenigsegg, intends to start manufacturing limited Quant numbers in the not-too-distant future.
It's worth noting that the firm has entered into a deal to buy Saab from owner General Motors. A coincidence? Possibly.
The acquisition could be a key weapon in Koenigsegg's Quant development arsenal because it would give the firm access to Saab's production engineering, R&D know-how and test facilities.
Whether the Quant appears with either a Koenigsegg or Saab badge on its bonnet remains to be seen.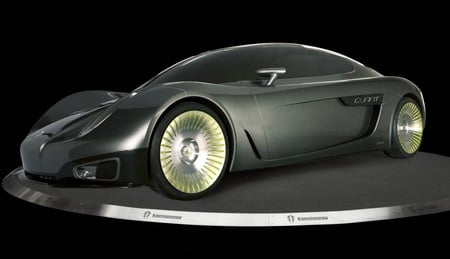 Will Konigsegg build the Quant at Saab's HQ?
A Saab badge may not be out of the question. Quant's supercar prestige would undoubtedly help to transform Saab's profile into something other than a manufacturer of fast saloons for dentists and lawyers.
But cynics will, of course, point out that Koenigsegg's CEO, 36-year-old Christian von Koenigsegg, has no experience of owning or running a firm as large as Saab, which last year pumped out over 93,000 vehicles, compared to... er... 18 from Koenigsegg. ®
Sponsored: RAID: End of an era?