HDS adds thin provisioning to mid-range
Thinner middle, greater efficiency, smaller trousers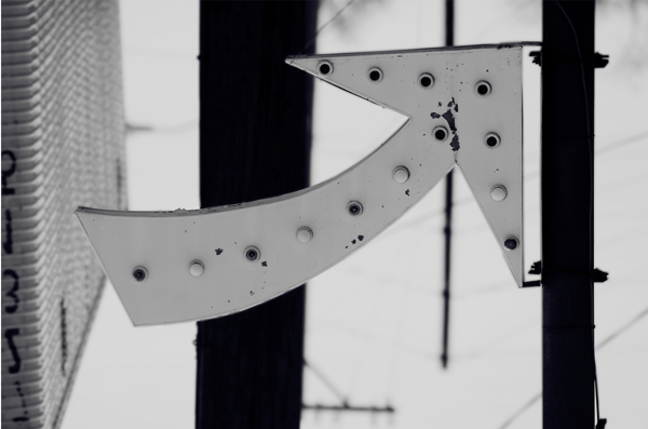 Being miserly with disk space allocation is goodness these days, and all the array suppliers are offering thin provisioning, with applications getting disk capacity as needed instead of it being allocated up front and all at once. HDS has extended its version, Dynamic Provisioning, to its AMS 2000 mid-range storage products.
Introduced on the high-end USP-V and VM array controllers, the software allocates physical disk capacity in chunks to virtual volumes. Applications read and write data in these virtual volumes assuming they have all the storage they need allocated up front. As the actual space needed to hold written data fills up then the HDS array controller software will supply more actual physical capacity to the virtual volume. This means customers can defer buying disk capacity until it is actually needed and when, generally speaking, it will be cheaper.
HDS has also announced Automatic Dynamic Rebalancing. When physical volumes are added to expand a Dynamic Provisioning pool of storage, existing virtual volumes in the pool are automatically re-striped across these new physical volumes to rebalance the workload. HDS claims to be the only supplier doing this.
Furthermore, the company has a Storage Reclamation Service which assesses a customer's environment, plans a dynamic provisioned environment for it, migrates the data and reclaims unused capacity with Zero Page Reclaim, which returns unused storage blocks back to the general storage pool, without disruption to the application, and thereby defers both capital and operating expenses. ®
Sponsored: RAID: End of an era?