Ten of the best... noise-cancelling headphones
World, shut your mouth
Panasonic RP-HC500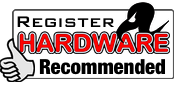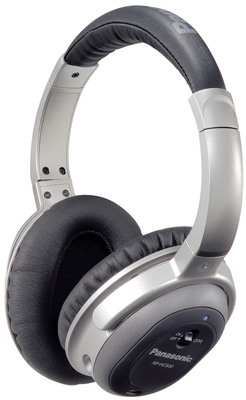 There's nothing fancy about Panasonic's HC500 headphones. They're a big fat set of phones that produce a big fat sound. The noise-cancelling feature isn't the most effective in this group, and Panasonic admits that it's really only effective with quite low-frequency sounds, such as the rumble of an airplane engine. However, the headphones produce a nice, punchy sound that works well with rock music. More expensive rivals such as Denon and Bose produce a more finely detailed sound, but the HC500 is a good choice if you're on a budget and you just want a nice loud set of headphones with a noise-cancelling option.
Reg Rating 75%
Price £148
More Info Panasonic
Audio-Technica ANC3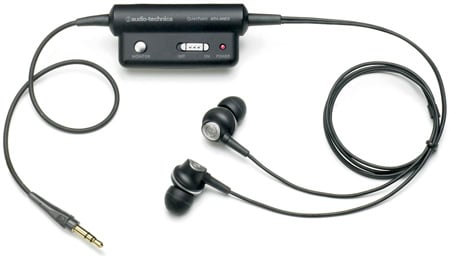 We've indulged Audio-Technica with a second review as we don't see many noise-cancelling – as opposed to 'noise isolating' – in-ear headphones. Of course, jamming the rubbery earpieces into your ear canal provides an additional element of noise-isolation too, with the result that the ANC3 does a very good job of cutting out background noise. The sound quality was pretty good too, especially on higher frequencies where you could hear all the layers of vocal harmonies on some of those old Queen epics. We also like the little 'monitor' button on the cable, which allows you to quickly mute the audio when – as happened to us – someone stops you in the street and asks for directions. ®
Reg Rating 80%
Price £75 Click for the best online price
More Info Audio-Technica
Sponsored: RAID: End of an era?