Ten of the best... noise-cancelling headphones
World, shut your mouth
Sony MDR-NC500D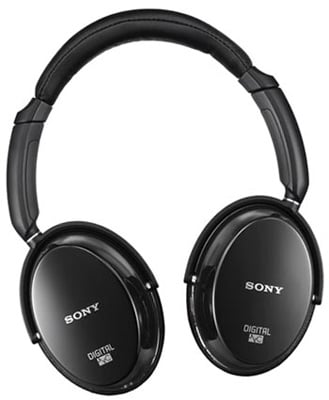 There's no way that the MDR-NC500D headphones cut out the 99 per cent of background noise that Sony claims, but they do a pretty good job thanks to the 'artificial intelligence' feature that analyses the background noise around you and adjusts the headphones to suppress it as effectively as possible. The sound quality is very good, particularly on the higher frequencies. However, the bass lacks punch, which is disappointing in such an expensive set of headphones. There's a built-in rechargeable battery that lasts for almost 15 hours, and you also get an external battery pack that can hold two AA batteries to give you another 10 hours of music if the main battery runs flat.
Reg Rating 75%
Price £270
More Info Sony
Philips SHN9500D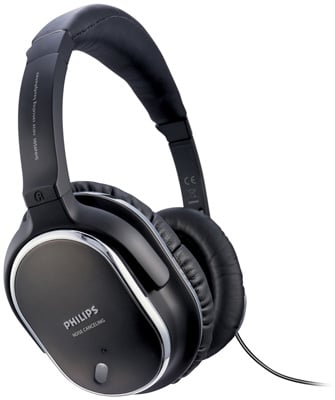 Philips doesn't make any extravagant claims about cutting out 99 per cent of background noise with its SHN9500 headphones, instead settling for a more realistic '85 per cent less external noise'. The noise-cancelling feature works well, especially as the thickly padded earpieces give a little extra help to the internal noise-cancelling electronics. Unfortunately, the sound quality is no more than average. The headphones do capture a good level of detail, but they suffer from the slightly muffled sound that can sometimes be caused by the internally-generated sound waves that noise-cancelling headphones create to nullify external noise.
Reg Rating 65%
Price £135
More Info Philips
Sponsored: RAID: End of an era?