Windows 7 boss predicts 'modest' initial shipments
But will the price be right?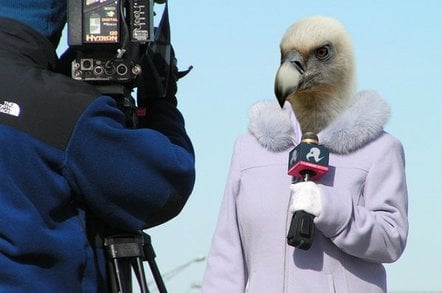 A Microsoft wonk has admitted that PC vendors are unlikely to see a huge rise in shipments when Windows 7 hits the shelves on 22 October.
Bill Veghte, who is Redmond's senior veep of the company's Windows biz, made the comment at the UBS Global Technology and Services conference yesterday.
He said it was quite normal when Microsoft launches a new operating system for customer demand to start out as a slow burner.
"In the short run, these [Windows] product releases impact PC growth rates very, very modestly," said Veghte, according to ZDNet.
He once again declined to comment on pricing, however. Many have speculated in recent weeks about how much the OS will cost once released.
Last Friday, a leaked memo revealed that Best Buy would begin pre-selling Windows 7 on 26 June in the US.
But for now - despite the various leaks and gossip spinning around the interwebs - Redmond is remaining tight-lipped. It's understood that a price list might be published as soon as next week.
Veghte also told attendees at the conference that Microsoft planned to offer three different flavours of Windows 7 to the retail market.
It will label Windows 7 Starter edition as the "good" SKU, Windows 7 Home Premium will be dubbed the "better," and Windows 7 Professional comes in as the "best."
However, as we previously reported, Microsoft has no plans to slap Vista Capable-style stickers on Vista-based computers, after being bitten on the bum with its previous campaign. ®
Sponsored: Minds Mastering Machines - Call for papers now open