EC asks: Been leant on by Microsoft?
MS investigated during another MS investigation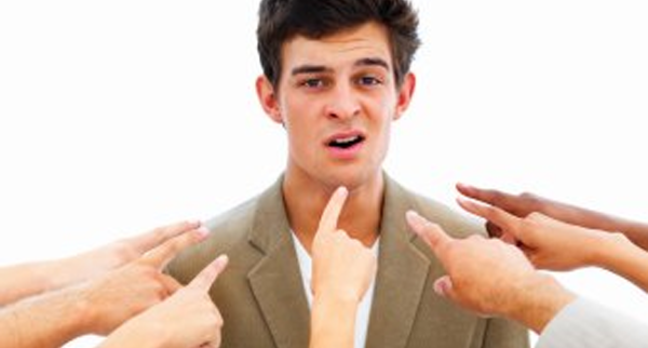 The European Commission is asking computer makers what communication they have had with Microsoft over its ongoing browser bundling case.
A questionnaire sent out asks OEMs whether Microsoft asked them to make certain statements about the case or about its proposed settlement - giving people a choice of browsers. The "ballot screen" would give users the option to download or install one of several different browsers.
The questionnaire also asks manufacturers which browsers should be included and how they should be presented, according to Bloomberg.
Microsoft told Newswire: "We're hearing from our computer manufacturer partners that they have serious concerns about the financial and operational impact of the ballot screen remedy, which is being promoted by some of our competitors. We have encouraged them to share their concerns with the commission."
The Competition Commission appears to be increasing the pressure on Microsoft, perhaps in part because of the perception that the regulatory environment in the US under Obama is more in tune with European attitudes. ®
Sponsored: Are DLP and DTP still an issue?