NetApp ups bid for Data Domain
Equals EMC's $30/share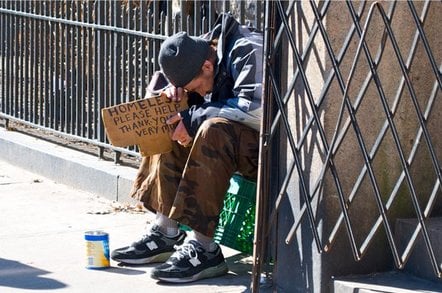 NetApp has revised its bid for Data Domain, lifting its offer to $30/share in cash and stock.
Yesterday EMC trumped NetApp's original $1.5bn cash and stock bid with its own, unsolicited, $30/share, $1.8bn all-cash bid. NetApp values its bid at $1.9bn, net of Data Domain's cash.
The new bid is comprised of $16.45/share in cash, subject to potential adjustments, and $13.55/share in NetApp stock.
Dan Warmenhoven, NetApp's chairman and CEO, said: "Our strategic rationale remains the same and we firmly believe that the combination of our two companies will provide a greater opportunity and risk-adjusted value for Data Domain shareholders, customers, and partners. The complementary nature of the Data Domain and NetApp product lines will result in higher aggregate growth compared to the redundancies that would result with the EMC product line."
NetApp emphasised the cultural fit between it and Data Domain, saying: "The cultural compatibility between Data Domain and NetApp will maximize the potential for continued innovation from a creative and motivated employee base. This will not only create a meaningful choice for our customers but also lead to a complementary combination with no obstacles to an expeditious close of the acquisition."
EMC's bid and letter to Data Domain mentioned that its proposal was superior in value and certainty to NetApp's and also faced no impediments due to financial arrangements or due diligence, a claim NetApp is keen to deny. NetApp also believes there would also be no regulatory concerns with its bid, unlike the situation with an EMC bid.
The company says its offer for Data Domain is superior to EMC's proposal, as it offers a combination of value certainty and the opportunity for Data Domain shareholders to participate in the future success of the combined NetApp and Data Domain entity. In other words the share component will open the doors to higher value in the future than taking EMC's all-cash bid now.
Sponsored: Minds Mastering Machines - Call for papers now open