BCS writes data Highway Code
Mirror, signal, burn to disc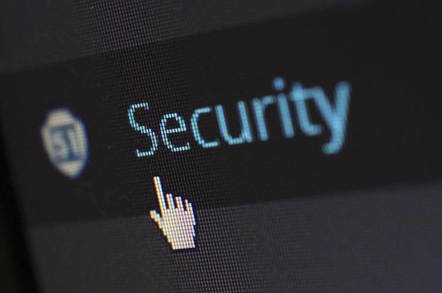 The British Computer Society has created a Personal Data Guardianship Code to help businesses and individuals deal responsibly and safely with private information.
The guidelines follow two years work during which there have been a series of major losses by government departments, private firms and even secret agents. Most of the losses have been caused by the failure of people to follow even the simplest data protection principles, yet they have in no way dented government enthusiasm for ever more databases and more data sharing.
The BCS lays out best practice for people dealing with data as well as explaining the responsibilities of holding such information.
The code includes reminders that people or organisations holding data should be accountable, be clear about what data they hold, get consent to collect that data and act as a responsible steward for that information. Organisations should have a written code of practice for data collection and privacy which is followed and monitored by the board of directors.
The code also explains the rights of individuals in respect to their data - what you have the right to see, to correct and how you can opt-out of some databases.
None of the advice is very revolutionary, but it is laid out in a clear and simple way. Maybe its even clear enough for senior civil servants and politicians to read.
The BCS got involved in lobbying against the Coroners and Justice Bill which aimed to ease data sharing between government departments.
You can download the complete code from here. ®
Sponsored: Minds Mastering Machines - Call for papers now open