Sky shoots Swan Lake in 3D
Ballerina blitz
Broadcaster Sky has continued its research into the potential of 3D TV by filming snippets of the famous ballet Swan Lake in 3D.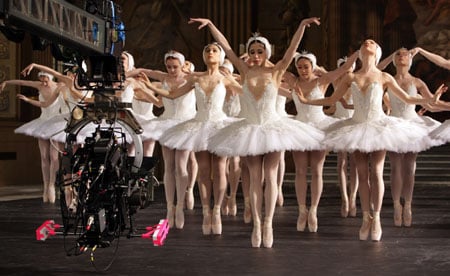 Sky's 3D dual-lens cameras glided around the dancers
At a recent event in London, 32 of the English National Ballet's dancers were filmed gliding around by several dual-lens HD cameras which capture images for the left and right eyes.
But instead of simply shooting from a fixed point – as was the case when Sky previously captured band Keane in 3D — the cameras moved among the ballerinas.
The results were shown at the recent Hay-on-Wye literature and arts festival, but Sky doesn't have any plans to broadcast it to a wider audience.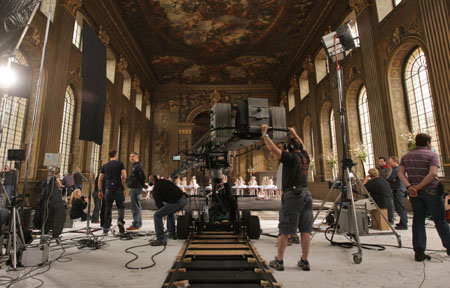 Swan Lake 3D's part of Sky's ongoing 3D TV research
A spokesman for the broadcaster told Register Hardware that the production was simply part of its ongoing 3D TV R&D process.
Swan Lake was shot in 3D "to ensure that we have lots of experience of filming different types of 3D content", he said.
Sky remains tight-lipped about its plans for a commercial 3D TV service. It has said that 3D content availability is the main hurdle. ®
Sponsored: Fast data protection ROI?