HP launches SMB storage blitz
New products rain from the skies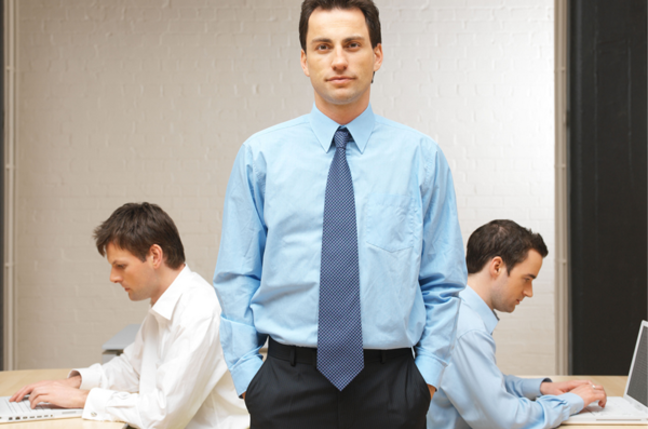 HP is blitzing small and medium businesses with SAN, direct-attached and unified shared storage product offerings, upgrading its own products and taking on all comers.
The StorageWorks X1000 storage system replaces HP's All-In-One low-end storage product. It combines network-attached storage (NAS) and iSCSI SAN (Storage Area Network) access, based on Windows Storage Server 2008 running on a quad-core Xeon processor. Models offer 12TB, 36TB or 96TB of Ethernet-connected capacity. There is a gateway product, the X1800sb, with a single 146GB SAS drive, for c-class blade systems, which can also be combined with the SB40c storage blade for 1.8TB of internal storage.
The X1000 offers file single-instancing for space-efficiency. Its software environment includes ASM (Automated Storage Manager) to simplify the management of the X1000 products which, HP says, can be up and running in minutes.
As unified systems, these are positioned to compete with low-end NAS/iSCSI products from Dell (EqualLogic), NetApp (FAS 2000) and others, including Sun's 7000 Unified Storage line. The Sun product is not based on a Windows O/S and comes with a richer software environment, including the ZFS file system.
The X3000 Network Storage Gateways are clustered file-and-iSCSI-bridges into a Fibre Channel or SAS array, or into a Fibre Channel SAN.
The MSA 2000 G2s are classic modular storage arrays, which introduce 2.5-inch drives alongside standard 3.5-inch ones. They are Fibre Channel (2 X 4Gbit/s), iSCSI (2 X 1Gbit/E) or SAS-connected (3Gbit/s) arrays using SATA or SAS drives with up to 60TB of SATA capacity, and 29.7TB of SAS. The product can have multiple drive bays, each with either 12 3.5-inch drives or 24 2.5-inch drives, maxing out at 99 2.5-inch drives or 60 3.5-inch drives.
These MSA arrays have up to four times the bandwidth of previous MSA products, twice as many drives, four times as many snapshots and twice the performance. The SAS connection enables direct-attach to servers, while the other interconnects enable networked access. The product supports up to 512 LUNs sized up to 16TB. It can have a single or active/active controllers to provide high availability, and supports optional snapshot and clone functionality.
The Virtualisation Bundle is almost like a mini-Matrix system, being a unified bundle of server, virtualisation, storage and networking products. Basically, it uses the acquired LeftHand Networks P4000 and VSA (Virtual Storage Appliance) software to amalgamate directly-attached server storage into a SAN. The bundle includes ProLiant G6 servers, VMware's vSphere 4 virtualisation software, ProCurve networking switches and HP's Insight Control suite (ICE) for management.
The ProLiant Servers could have MSA 2000 G2 arrays attached to them, and so be incorporated into the SAN capacity. High availability can be provided by vSphere and from a bundle configuration with two P4000 nodes.
There are five Virtualisation Bundle (VB) configurations, with prices starting from less than $6,000. More information here.
The MSA 2000 products start from 3,900 euros while the X1000's start from 2,300 euros.
Key storage drivers for SMBs are capacity increases to cope with e-mail and digital media, according to Hugh Gibbs, EMEA VP for Research and Consulting at AMI. They are also affected by budget constraints and need more bangs for their storage buck and support for server virtualisation.
We could roughly simplify HP's new products into three different kinds of SAN offering. The VB provides sharable SAN storage virtualised from a bunch of ProLiant servers' directly-attached storage. The MSA 2000 offers low-end, classic modularised SAN storage, and the X1000 is a Windows-based NAS filer with iSCSI SAN capabilities included. That's three ways for the channel to sell HP storage to SMB customers. ®
Sponsored: RAID: End of an era?