Coppers prowl Sheffield's Letsby Avenue
Street View confirms improbable cop shop address
The news yesterday that the good burghers of Butt Hole Road, South Yorkshire, had got a tad irritated with living on an international laughing stock provoked a few Reg readers to offer their particular fave street names.
Among the comments was the claim that Sheffield boasts a Letsby Avenue and, of course, on said thoroughfare is a police station.
Well, it rather splendidly turns out that this is pretty well true, because Letsby Avenue is home to the police air support unit's chopper, which flies from the site. Here's as close as a Google Street View spymobile could get to the facility: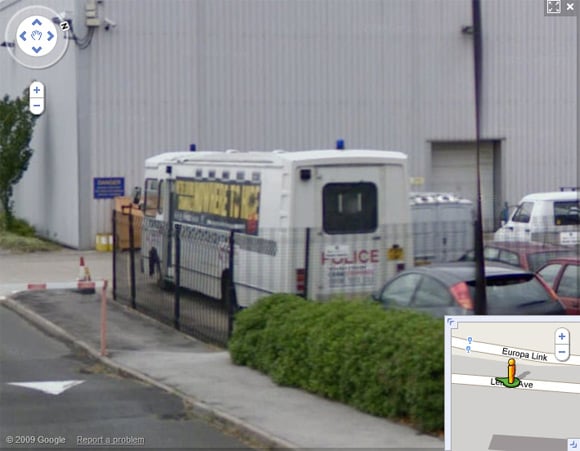 In case you're wondering how this agreeable state of affairs came about, the Guardian noted back in 2000 that when the road was built in the late 1990s, senior police officers may have had a hand in its naming. Good work. ®
Sponsored: RAID: End of an era?