BT Global Services' own Clouseau bags massive bonus
Le chat gros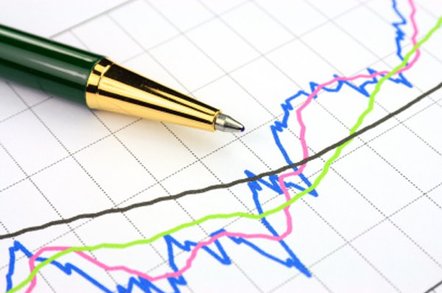 The man who piloted BT's Global Services division into a cliff and ensured the wider group made losses that prompted thousands of job cuts trousered £2.85m for his efforts, investors were told today.
Francois Barrault last year received a £1.6m termination package, along with hundreds of thousands for school fees, housing and pension contributions, BT's annual report said.
Barrault left last October, when BT disclosed that Global Services' hitherto excellent financial performance was, er, made up. The group took a £2bn writedown on over-optimistic contract projections and restructuring charges. Shareholders meanwhile took a tight haircut.
BT's most recent quarterly results, released earlier this month, showed a £1.5bn loss at Global Services, which wiped out all profits from its other divisions.
News of Barrault's massive severance package is therefore likely to provoke further anger from stock holders, who have seen the value of their investments plummet to less than a third of where they stood a year ago.
The French jazz-fancier is also unlikely to win fans among the 15,000 staff set to be shown the door in the coming months. It's a safe bet that each will pocket rather less than the millions enjoyed by the lead architect of their unemployment.
Just three months before the extent of Global Services' failures came to light, in a Times puff piece, Barrault told of his earlier gung-ho deal-making. "When you are new in this business you have a tendency to say yes to everything and you don't know what you're exposing your company to," he said.
The Press Association reported today BT said it was "disappointed" its contracts meant it had to make the payments to Barrault. ®
Sponsored: Minds Mastering Machines - Call for papers now open