BitDefender launches 'suck it and see' free anti-virus scanner
Cut-down software in consumer marketing push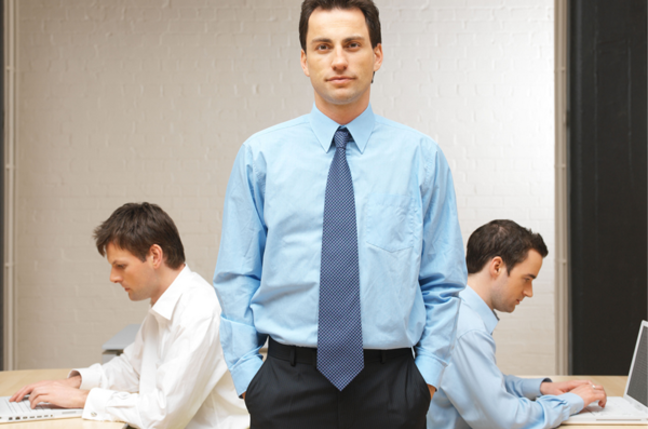 Romanian anti-virus firm BitDefender has begun offering a free version of its anti-virus scanner software to consumers.
Similarly cut-down versions of BitDefender's anti-phishing and chat encryption software are also being offered at no charge to home users.
The launch of free editions of its security suites is designed to increase BitDefender's visibility in a crowded marketplace and to tempt users into evaluating its products. It's not designed as an alternative to paid-for antivirus software packages not least because it lacks some of the protection found in comparable free editions of anti-virus packages from AVG and Avast, for example.
BitDefender Free Edition is an on-demand virus scanner which omits real-time protection against viruses or other forms of malware. Users wanting anything beyond vanilla virus scanning and removal are advised to use a standard antivirus product, such as BitDefender Antivirus 2009 (or comparable suites from Symantec, Panda, Trend Micro, Kaspersky et al.)
Bogdan Dumitru, BitDefender's CTO, explained: "BitDefender Free Edition is perfect for users who want to quickly scan and disinfect a PC, even if they are already using an anti-malware solution."
BitDefender Anti-Phishing Free Edition provides browser-based protection from phishing fraud by blocking access to malicious web sites. The tool is compatible with IE and Firefox. BitDefender Chat Encryption allows users to share encrypted message via Yahoo! Messenger or Windows Live Messenger providing both parties are running BitDefender's IM scrambling software. ®
Sponsored: RAID: End of an era?