Philips SPC1330NC
90f/s webcam anyone?
Choosing a cloud hosting partner with confidence
Sample Shots
The images below were taken from the office window, the first at 8Mp interpolated, the second at 2Mp and the last one, the SVGA 800 x 600 option. On the whole we were pretty impressed – the images having a decent colour balance and being reasonably crisp and detailed at 2Mp and "above".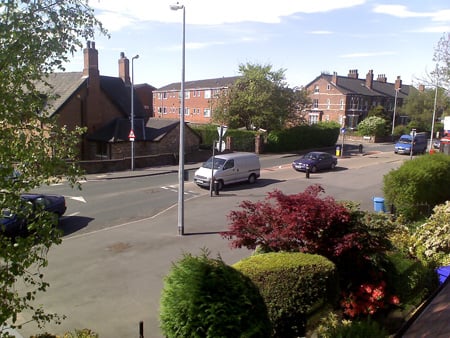 8Mp interpolated setting: apparently 'improves' the image but doesn't increase the resolution
Click for the full-resolution image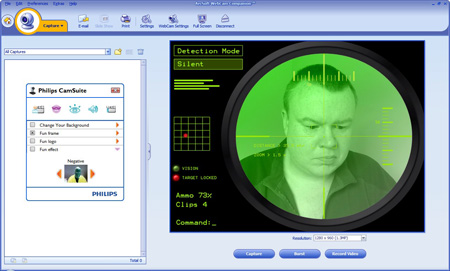 The effects are targeted at a range of users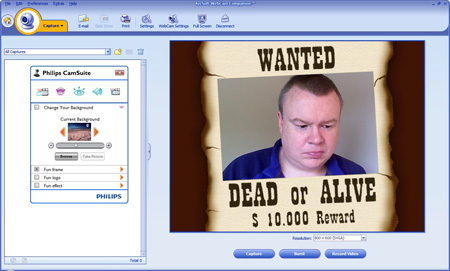 Experimentation has its own rewards