Dell designs 10in netbook for Bash Street
Whizz For Atoms
Dell has rolled out a 10in netbook for schools - handy, that, because we don't think too many consumers will fancy its boxy looks.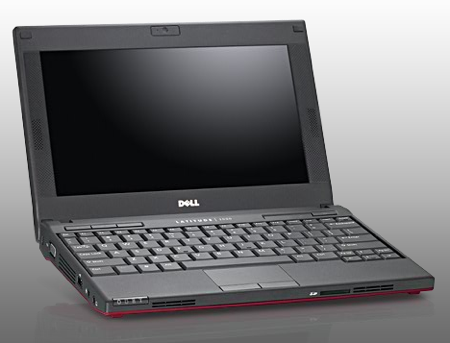 Dell's Latitude L2100: standard netbook spec
The Latitude 2100 provides a bog-standard netbook spec based around Intel's 1.6GHz N270 Atom processor.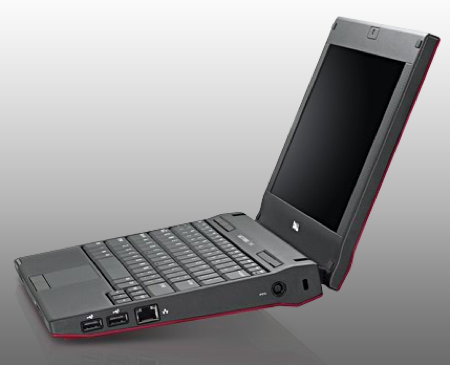 Safe from grubby mitts?
Schoolboys are clearly the target audience as the Dell includes a "clean bottom" that's "vent-free to avoid any intrusion".
Dell's also offering an optional anti-bacteria keyboard to keep the laptops safe from whatever the mucky Molesworths may chuck at it. Chizz.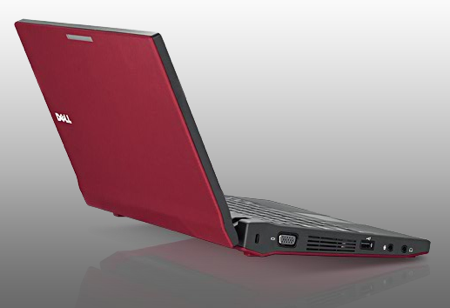 Down with Skool
Buy it with XP, buy it with Vista or buy it with Ubuntu, you also get a choice of three- or six-cell battery. The three-cell version weighs in a 1.32kg (2.9lb).
Prices start at $369 in the US or £314 £290 over here - though that's minus VAT. ®
Dell Netbook Reviews