Intel rattles sabre over AMD licence deal
Processor giants get chippy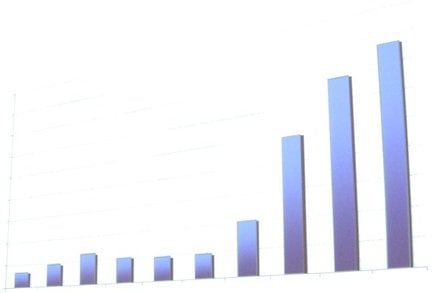 Intel is still making noises about its licensing deal with AMD, which it claims is invalidated by AMD's corporate restructuring.
AMD has spun out its foundry business, with the help of cash from Abu Dhabi, into GLOBALFOUNDRIES. But Intel alleges this means its licensing agreement with Intel is null and void. Intel said back in March that it does not consider GLOBALFOUNDRIES to be a subsidiary of AMD's and therefore it cannot access intellectual property licensed from Intel.
AMD has dismissed the claims, although it did notify the Securities and Exchange Commission. AMD's general manager for Asia Pacific said Friday that Intel's actions were not really a concern. Benjamin Williams told ZDNet: "You're not hearing anything about (the issue) now; we're not concerned with it." Williams said the claim was just media spin and that in any case "the licence goes both ways".
With both companies dependent on each others technology, a lengthy legal battle would scupper both their businesses. Although arch rivals in the chip business, the two have maintained reasonable relations - except for Intel's various anti-trust battles of course. Without AMD on the scene, Intel would find it hard to argue it doesn't have a monopoly on the PC chip market.
Intel was last week hit with a billion dollar European Commission fine for anti-competitive practises. Intel said it will appeal the ruling. ®
Sponsored: Minds Mastering Machines - Call for papers now open