BlackBerry Storm 2 spotted in wild
Like the original only skinnier
Pictures of Research in Motion's recently confirmed second-generation Storm smartphone have surfaced online.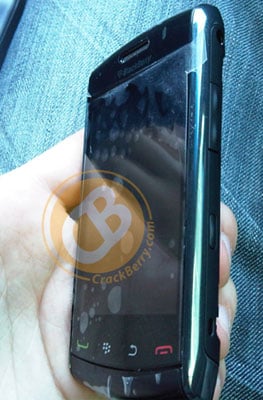 The Storm 2: touch-sensitive buttons are new
The Storm 2 takes many visual cues from the original model, but we did notice several changes from the first-generation model.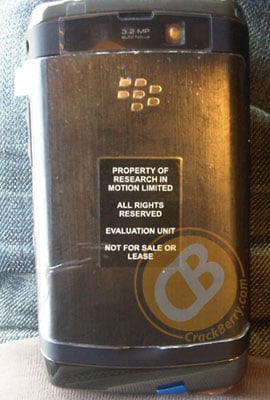 Is it slightly thinner?
For example, the place/end call and menu buttons from the Storm have been swapped out for touch-sensitive keys built into the Storm 2's display glass.
Storm 2 also looks a little thinner than the original, but RIM's decided not to change the camera quality, keeping it at 3.2Mp.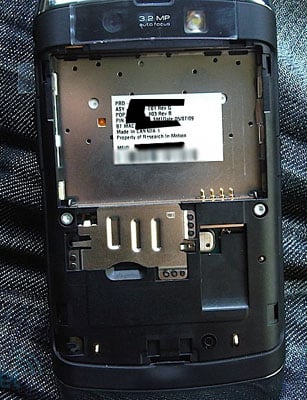 RIM's yet to say when Storm 2 will hit shops
Image courtesy of Engadget
Sadly, we still don't know if the Storm 2 will support Wi-Fi as its predecessor so notably failed to do. ®
COMMENTS
Wifi
On the device's back photo without the battery, you can clearly see a MAC plus redacted code on the sticker, so i guess it will most definetely have Wifi unless specs from test unit are changed.