Isilon filer guarantees 80 per cent utilisation
Offers unique system up to 3.45PB at less than $1/GB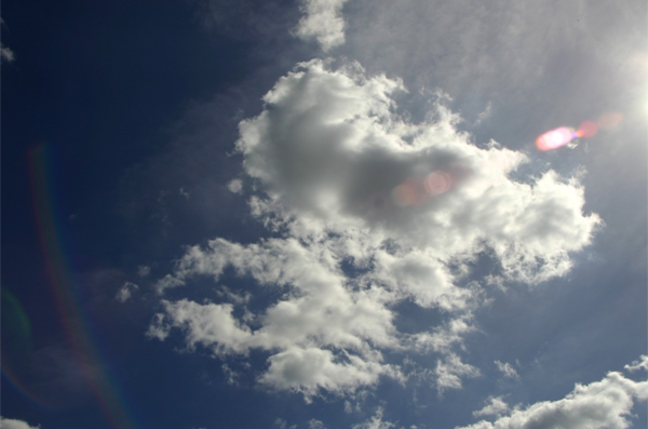 Clustered filer supplier Isilon is offering a guarantee that its filers will give you more than 80 per cent storage utilisation, up to 3.45PB of file space, and cost less than a dollar a gig.
In comparison, Pillar Data offers an 80 per cent storage utilisation guarantee on its Axiom block-level storage arrays. NetApp, meanwhile, offers a 50 per cent storage savings guarantee when using its products and best practices, and a 35 per cent one if its V-Series product virtualises other suppliers storage arrays.
Hoping that his fine words will lead to Isilon's sales parsnips getting buttered, Ram Appalaraju, Isilon's marketing VP, said: "With Isilon's Guarantee Program, we are standing against the industry's status quo and enabling customers to get what they deserve - value, simplicity and confidence."
Good for you Ram, you tell 'em.
Only Isilon's IQ 36000 product scales its file system up to 3.45PB. So part of the guarantee is that that is what it does, rather like Ford guaranteeing its 4-door Taurus sedans have, well.... four doors. This is normally a warranty issue. Who needs a guarantee for that?
The third part of the program is pricing, but despite their tactics, Isilon isn't actually promising to be cheaper than the competition.
The main thing is the utilisation of greater than 80 per cent, which is pretty impressive, and also unique, for a clustered filer.
In what looks like a tactic to drum up sales, Isilon says its Scale-out NAS Guarantee Program is available to all new and existing customers that purchase a new system of at least 10TB between May 14 and December 31 2009. It reminds us that EMC offers no capacity utilisation guarantees at all for its Celerra filers, and that NetApp utilisation is in the 50-60 percent range, citing this as a source. ®
Sponsored: RAID: End of an era?