Security luminaries chew the fat on e-voting
Delorean 'time-machine' lands in Earls Court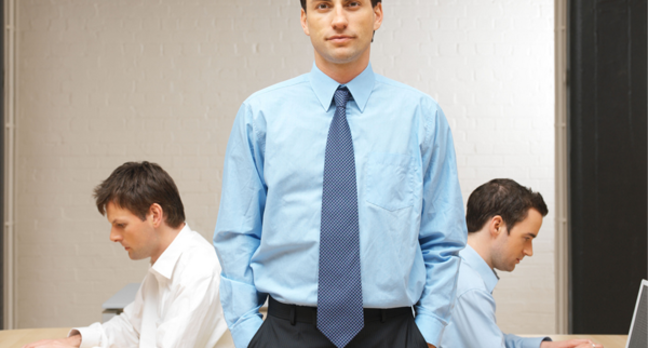 Our Infosec show diary on Wednesday brought you news of ripped posters, fire and underpants.
So it's time we raised the level of discussion for our latest roundup from the annual IT security shindig, which is located in Earls Court for the first time this year.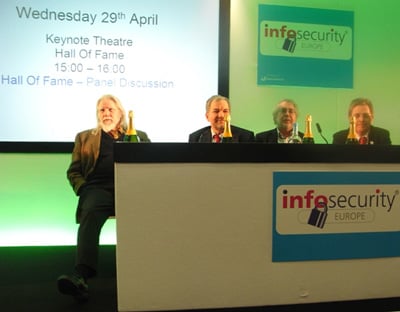 Security rockstars take a bow (Whitfield Diffie far left and Phil Zimmerman, second from the left)
Luminaries of the IT security industry were honoured at Infosec on Wednesday. A brain trust including Whitfield Diffie, Dan Kaminsky and Phil Zimmerman were inducted into the Infosec Hall of Fame.
A panel discussion involving the three touched on subjects including the difficulty of building a trustworthy and auditable electronic voting system.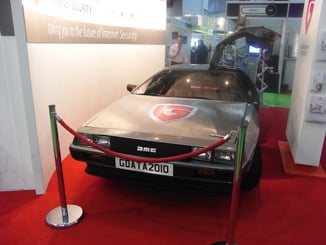 Elsewhere on the show floor delegates were doing a poor job keeping a helicopter airborne in a flight sim. Those trying to navigate a obstacle course using a Segway people transporter fared little better. But the coolest exhibit at the show was a Delorean sports car, as featured in the Back to the Future trilogy, on the G Data stand. ®
Sponsored: Are DLP and DTP still an issue?