Hire your very own Fred the Shred
Old school, industrial-grade data destruction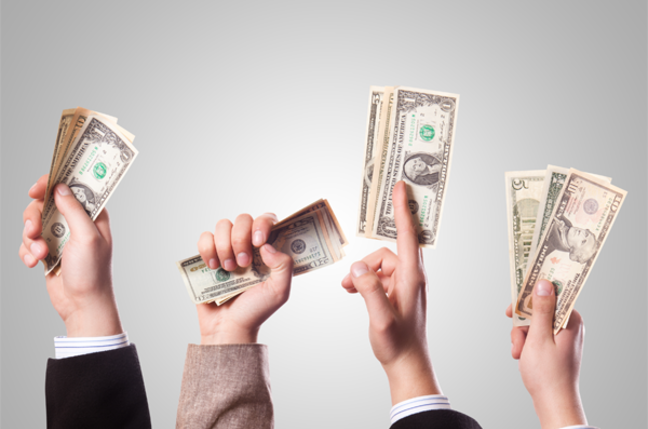 Infosec: DiskShred Ltd and Secure IT Disposals have both introduced services guaranteeing storage device destruction involving lorry-borne industrial grade shredders turning up at your site, chewing up disk and tape drives and grinding them to bits.
Both were at InfoSecurity 2009 with bits of hard drives in boxes to show what they can do.
Philip McMichael, DiskShred's operations director, said that massive degaussers did a good job but the drive looked exactly the same afterwards, with no physical evidence that its data had vanished, whereas a drive in hundreds of bits was visibly destroyed.
For a cost of around £20 a drive you can have a DiskShred lorry come to your site. Its operative will feed the tape and hard drives, CDs, zip disks, USB sticks, tape cartridges, PDAs and mobile phones and the like into a slot, from where they tumble down between remorseless grinding wheels.
They finish their days in tiny pieces, literally in a big bucket.
DiskShred is a WEEE-compliant waste disposal company, so using it to prevent access to data on old devices is both green and certain.
Secure IT Disposals offers an equivalent service, as well as being able to collect your storage devices and take them to its Ministry of Defence-approved shredding facility. It says it's the only computer recycling company approved by the British Standards Institute to ISO 27001, and it's also fully WEEE-compliant.
DiskShred's McMichael says it's riskier to have your media leave your site without being shredded. Secure IT Disposals says it guarantees data destruction to MOD standards, and can do it onsite if you wish. Either way no data thief is going to stand a chance of recovering any data from storage media ground down to fragments. ®
Sponsored: RAID: End of an era?