Juniper Networks swings $4.5m loss in Q1
Blames economic death and taxes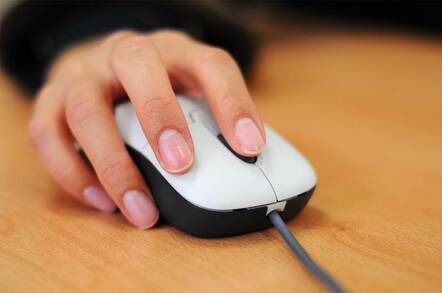 Juniper Networks swung a net loss of $4.5 million in its first quarter of 2009, as a hefty one-time tax charge mixed rather nastily with telcos cutting their network spending in the recession.
Net income of -$4.5m in Juniper's three month quarter ended March 31 compared to a $110.4m gain in the same quarter last year. Not counting the non-recurring charges, net income was $91.6m, down 37 per cent year-over-year.
Juniper's coffers were made lighter by a $61.8m charge from "a change in California income tax law enacted during the first quarter of 2009." Then there were restructuring charges related to laying off 140 positions — which the firm says is half the planned workforce reductions in 2009.
Juniper financial chief Robyn Denholm said in the company's earnings conference call Thursday that most of the Q1 sackings were in sales and marketing. But when additional hirings in R&D and customer service during the quarter are taken into account, the company eliminated a net of 39 positions.
Net revenue was $764.2m, down 7 per cent year-over-year from $822.9m.
"Juniper has responded well to the challenging macroeconomic environment. "Our focus remains on balancing short-term market realities with our commitment to creating long-term shareholder value," said Kevin Johnson, Juniper's CEO in a prepared statement. "We're doing that by aggressively and thoughtfully managing operating expenses to ensure that we maintain strong levels of investment in our innovation and customer focused initiatives."
Juniper's operating margin in Q1 declined to 10.6 per cent from 17.3 per cent in the same quarter a year ago.
Johnson said he's seeing more stability in the market because more customers now have their recession-ready budgets in place. Despite this, Johnson said visibility of what's ahead is still low.
Juniper expects the current quarter to be roughly flat with Q1, arriving somewhere between $740m and $780m. ®
Sponsored: Minds Mastering Machines - Call for papers now open