Nokia waves in first SIM-inked contactless payment phone
Allows carriers to build touch-to-pay networks
The widespread adoption of contactless payment technology has come a step nearer thanks to Nokia. It has launched its first SIM-enabled Near Field Communications (NFC) handset.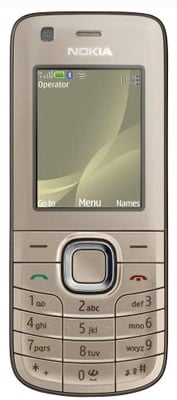 Nokia's 6216 Classic: NFC on board
The 6216 Classic is actually Nokia's third NFC phone, but differs from previous models in that the technology is now linked to the SIM to allow network operators to develop their own NFC payments services.
The advantage for customers should be that instead of the phone only supporting a single NFC payment method, such travel on London's tube network, a carrier like Orange, for example, could tie the phone into an array of retailers' e-payment systems.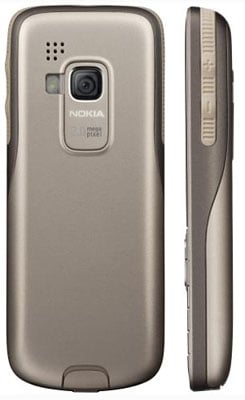 The phone should enable operators to offer lots of NFC services
Nokia claimed that with the 6216 Classic in your pocket and payment applications on the SIM, you'll be able to "replace the multitude of cards in your wallet". A bold claim, but exactly how many cards you'll be able to ditch as a result of buying the 6216 Classic rests solely with operators partnerships they establish with retailers and service providers.
In addition to supporting NFC services, the 6216 Classic also features a camera, a 2Mp camera, a stereo FM radio, 3G connectivity and a Micro SD card slot that'll take cards of up to 8GB capacity.
Nokia said the 6216 Classic will be available during Q3, priced at roughly €150 (£134/$195). ®
COMMENTS
BREAKING NEWS
A new phone with features an iPhone can't offer - not even considering the thousands of applications on the Apple App Store.
Not even the new iPhone in June/July will have this. Well done Nokia. Pity there are not any places I can use this new feature (I live outside London).