Carphone Warehouse to become two
Take one telecoms company into the shower?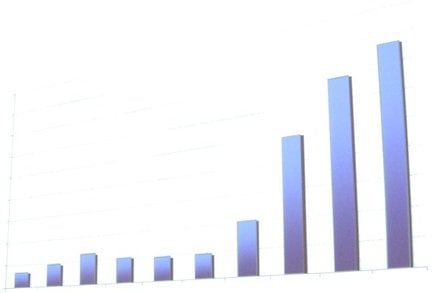 Not happy running just one company Carphone Warehouse CEO Charles Dunstone has announced plans become chair of one mobile-phone network and one retailer, both of which should end up in the FTSE 250.
The split, which won't happen until the credit situation improves, will see the company becoming TalkTalk and Best Buy Europe - the latter being a 50:50 deal with US giant Best Buy. This was hinted at in November last year but has now been formally announced along with favourable first quarter results.
TalkTalk has seen broadband numbers up by 74,000 this year, even allowing for 23,000 AOL customers who walked, though tighter margins mean profits aren't up despite the increase in numbers.
Best Buy Europe is, apparently, about to sign leases on five electronics megastores in the UK, putting it on schedule to launch this time next year. It's certainly a good time to be buying up retail leases, as Mr. Dunstone puts it: "We are benefiting from the availability of significantly improved sites at considerably lower rental costs".
Any split will have to be approved by shareholders. Shares were up 7.25 per cent on the announcement so it seems a popular plan though that could be down to the company's announcement that trading is on target and it has £150m in spare cash flow right now.
The firm said headline earnings per share will be flat for the current year, with group revenue similarly flat.
It added that it expects "Associate income (net of tax) of £30-40m from our 50% share in Best Buy Europe."
A split will need the existing debt, of £180m, refinanced, which isn't going to be easy right now. So the whole plan will wait until the credit markets pick up a bit and refinancing can be done at a sensible cost. At which point we might finally see the end of Carphone Warehouse as a brand, which feels odd despite its anachronistic nature.
Sponsored: Minds Mastering Machines - Call for papers now open