External multi-touch trackpad fingered
A MacBook, without the expense
If the growing number of laptops being shipped with multi-touch trackpads has you down, one retailer's launched a gadget that'll bring your machine up-to-date without spending a fortune.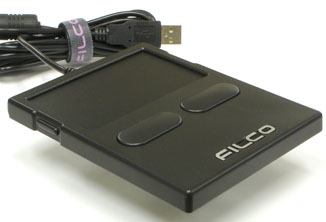 SmartTrack Neo: multi-touch, without the cost
SmartTrack Neo is an external touchpad supporting multi-touch. Because it's powered through a USB connection, you can use it on any Windows XP or Vista PC you like.
As the image below describes, the Neo can support four multi-touch commands. These include using two fingers to scroll the page up, down or sideways, and performing an iPhone style finger pinch to zoom in or out.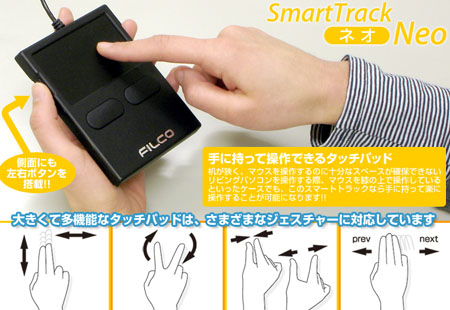 The Neo connects over USB
The touchpad itself measures 77 x 45mm, while the whole device measures 116 x 92 x 14mm. It also has two mouse buttons.
SmartTrack Neo is available now online for ¥4980 (£34/$50/€38). A UK launch date or price hasn't been tied down. ®
Sponsored: Application managers: What's keeping you up at night?