'Vista Capable' judge tosses class-action status - again
Plaintiffs can appeal or sue individually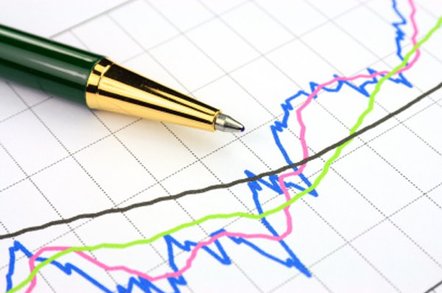 Microsoft scored a second significant victory in the "Vista Capable" lawsuit late on Friday, after a federal judge declined to restore class-action status in the long-running case against the software giant.
According to ComputerWorld, US District Court Judge Marsha Pechman denied a motion by the plaintiffs to recertify a smaller group of customers over allegations they were hoodwinked by Microsoft's "Vista Capable" marketing campaign.
As a result, the plaintiffs' options are now limited to an appeal against Pechman's decision, or to go ahead with a trial of the six individual claims the court has received against Microsoft.
In February, Pechman tossed out the group's collective claims after ruling they hadn't adequately shown that the Vista Capable program caused class-wide, artificial inflation of PC prices. This effectively slashes the number of plaintiffs with a potential beef against MS from thousands to just a handful of disgruntled customers.
Plaintiffs first brought the case against Microsoft two years ago. They allege that the company artificially inflated demand for Vista in the run-up to Christmas 2006, by falsely advertising that computers would be capable of running the full version of the firm's operating system before it had even been launched into the consumer market.
Some customers felt they had been duped by the sticky labels slapped on Windows XP-based PCs that lacked the appropriate hardware to run Vista Premium's media centre, and the Aero interface. ®
Sponsored: Minds Mastering Machines - Call for papers now open