Old worm learns new Conficker tricks
Collaborators or copycats?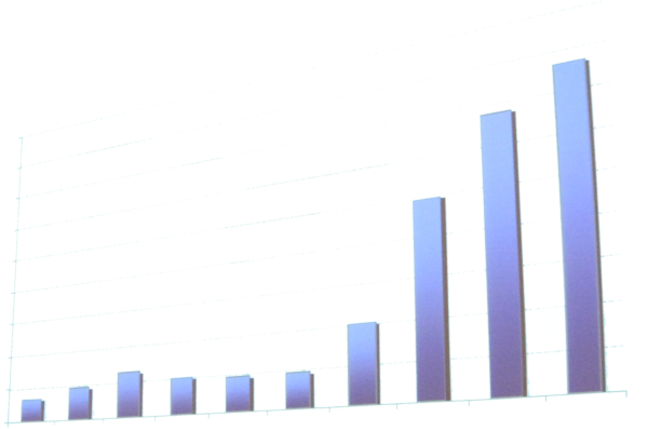 Proving imitation in the sincerest form of flattery, even in the world of malware creation, VXers have adapted a four-year old worm to exploit the vulnerability used by the Conficker superworm.
The Neeris worm, which dates from as far back as May 2005, making it a bit of geriatric, has been adapted to spread using the infamous MS08-067 vulnerability harnessed by Conficker. Earlier variants of the Neeris worm exploited a much older flaw (MS06-040) in the same Windows component hit by the Conficker exploit, so the update to the older malware probably involved more of a tweak than a complete rewrite.
Neeris has also copied other security chisels from the Conficker tool-box, Microsoft researchers warned on Friday. The new Neeris variant adds the same "Open folder to view files" autoplay social engineering trick used by Conficker. Despite the similarities between Nerris and Conficker the two are reckoned to be the work of different malware authors, albeit ones that might be collaborating, or at least drawing inspiration from each other.
"This new variant of Neeris spiked on late March 31 and during 1 April," security researchers at Microsoft note. "However it was not downloaded by any Conficker variant and there's no evidence that it's related to Conficker's April 1 domain algorithm activation."
In other Conficker-related developments, security researchers at SRI International have released an open source Conficker scanner module, tuned to detect machines infected with the latest (Conficker-c) variant of the superworm, the Internet Storm Centre reports. ®
Sponsored: RAID: End of an era?