The Cloud, Virtualization, and all that
More Webcasting goodness from El Reg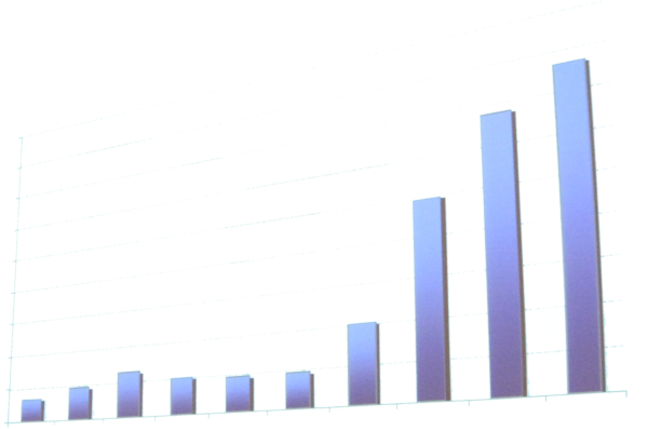 This is the first in a series of webcasts featuring interesting (or deadly dull) conversations about industry news and trends. These webcasts are hosted by Dan Olds, the principal analyst for Gabriel Consulting Group, a boutique IT industry analyst firm located in the US. Dan is a reasonably smart guy, has been around the industry for quite a while, and, more importantly, seems to have a viewpoint and attitude that fits in well around here.
These webcasts will come in two flavours: the first is a chat session with an industry expert about some interesting topic or trend. In other webcasts, we will spotlight an IT vendor and give their products and strategies a good looking over. These webcasts will be different from the normal run of the mill vendor infomercial. We're looking to do a webcast that has a lot more meat (at least 30 per cent more) and asks meaningful questions – the types of questions (hopefully) that you yourself would ask…only we won't use as many obscenities.
The program below is a "Analyst Roundtable" chat with Jonathan Eunice from technology analyst firm Illuminata.
In this 30-minute webcast, Dan and Jonathan discuss Cloud computing - past, present and future. So give it a listen (and check out the slides too) and let us know what you think in the comments section below or via the feedback button on the media player. This is a first effort and we're highly interested in your feedback. ®
Sponsored: RAID: End of an era?