HP pitches Cloud Assure at corporate world
SaaSy offering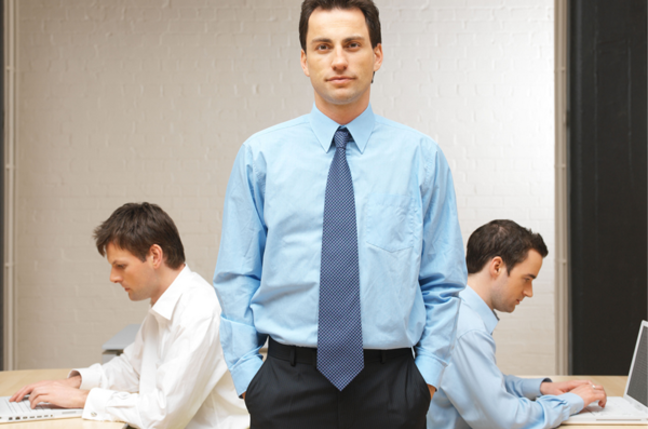 Hewlett-Packard announced a cloud computing service aimed at large businesses yesterday.
HP Cloud Assure will provide support and security tools to companies who are considering a shift to hosted services, said the vendor.
The Software-as-a-Service (SaaS) offering consists of three separate components. HP Application Security Centre scans networks for potential vulnerabilities in the cloud.
Performance Centre monitors bandwidth and connectivity requirements, and, rather creepily, provides an "insight into end-user experiences."
There's also an Availability Centre component that tracks service uptime and analyses performance issues.
HP said Cloud Assure would form part of its SaaS reseller program. However, the company did not reveal a customer price list for the new service.
The announcement came just one day after the Open Cloud Manifesto was launched by IBM and chums. However, like Microsoft, Intel, Google and Amazon, HP was absent from the list.
HP said the program would provide a conduit for its partners to push their cloud services.
However, the announcement seemed somewhat low key compared to the big push the vendor gave its new crop of Nehalem-based servers this week. It's almost as if HP would still prefer its customers to buy and run their own tin.®
Sponsored: RAID: End of an era?