Boffins sound super-thin speaker revolution
0.25mm thick speakers promise great sound
A super-thin OLED display looks pretty daft if you pair it with a set of bulky speakers, so British boffins have designed a thin and flexible speaker.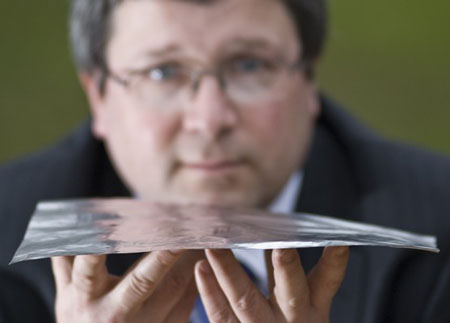 The Flat, Flexible Loudspeaker is less than 0.25mm thick
The Flat, Flexible Loudspeaker (FFL) is less than 0.25mm thick and produces sound by passing an electrical signal through a flexible laminate made of layers of conducting and insulating materials.
The electrical signal excites the laminate, resulting in a clear and crisp noise with very high directivity and accurate sound imaging, the scientists claimed.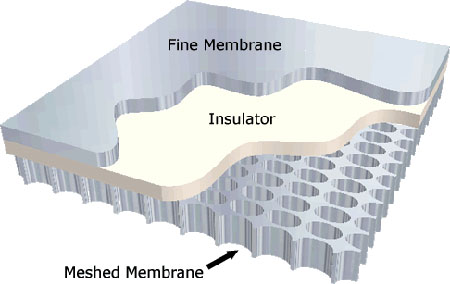 An electrical signal excites a laminate to produce sound
The FFL was originally designed at Warwick University and consisted of tinfoil and baking paper, but a spin-off company - Warwick Audio Technologies – has now been created to sell the FFL in various designs.
For example, the FFL can be added to a ceiling area to ensure the audience hear the sound at similar volumes, no matter where they are located.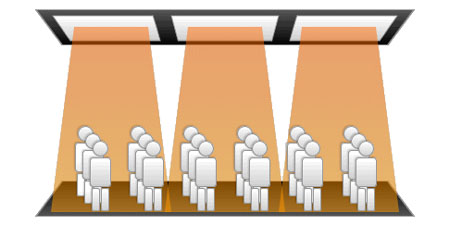 Putting the speakers into the ceiling is just one potential use
Alternatively, the FFL can be put into a car's door or roof lining to create sound in areas when ordinary bulky speakers can't be placed.
The speakers are currently custom-made, with sizes offered in the equivalent paper sizes from A5 and larger, through to A3. ®
Sponsored: Minds Mastering Machines - Call for papers now open