EMC VP breaks company's own embargo
New email management product revealed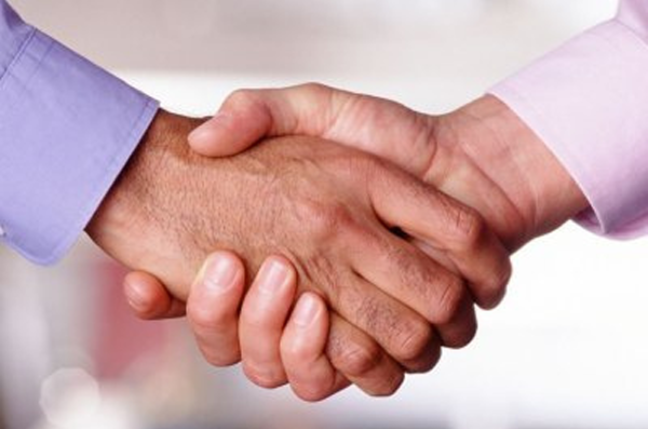 EMC VP Andrew Cohen seems to have broken an EMC embargo about a forthcoming eDiscovery product.
An astute Register reader pointed out this blog entry: "Andrew's Blog: Interview of Andrew Cohen regarding SourceOne and ..."
If you click on the link you get a "link broken" message. Lucky Chrome users can go straight to a Google-cached copy of the link. Others will have to run a Google search to get to the cached entry.
The cached entry webpage reads: "Interview of Andrew Cohen regarding SourceOne and eDiscovery. Attached is a video of a brief interview of me discussing the basics of information governance, in-house eDiscovery and how EMC SourceOne addresses both, and drives tangible return on investment, in unique and scalable ways."
There is a hot link to download the video, but that link is also broken and there is no cached copy.
The, for sure, red-faced Andrew Cohen is Associate General Counsel and VP for Compliance Solutions at EMC. We expect he's regretting not being able to comply with EMC's own rules. Ho, ho ho. ®
Sponsored: RAID: End of an era?